Hello Tokyo Beauty Stars Readers,
We provide free reservations for quality beauty services in English at the top hair salons in Tokyo with exclusive deals. Below are this month's newly listed salon, packages and products we offer!
HOPE Hair Salon (Shibuya)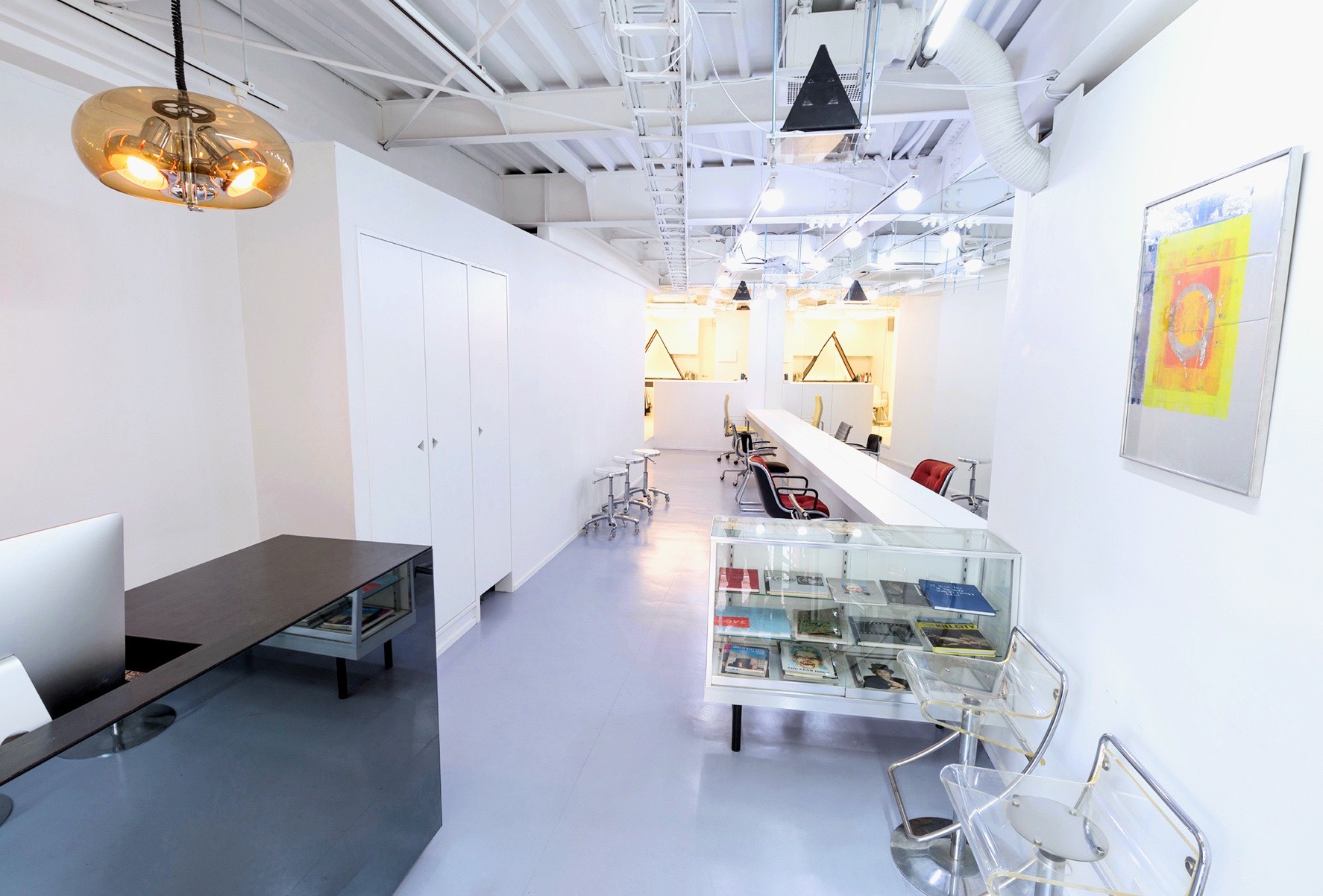 They provide the best quality services, and they believe in the best, and they do not make any compromises, especially in the choice of products that they offer to their customers. They are always keeping their eyes open for Tokyo's hair trends, new products, and also update their knowledge on the latest hairdressing techniques.
Check Their Salon Offers
https://www.tokyobeautystars.jp/english-speaking-salons-in-tokyo/hope-hair-salon-in-shibuya#other_offers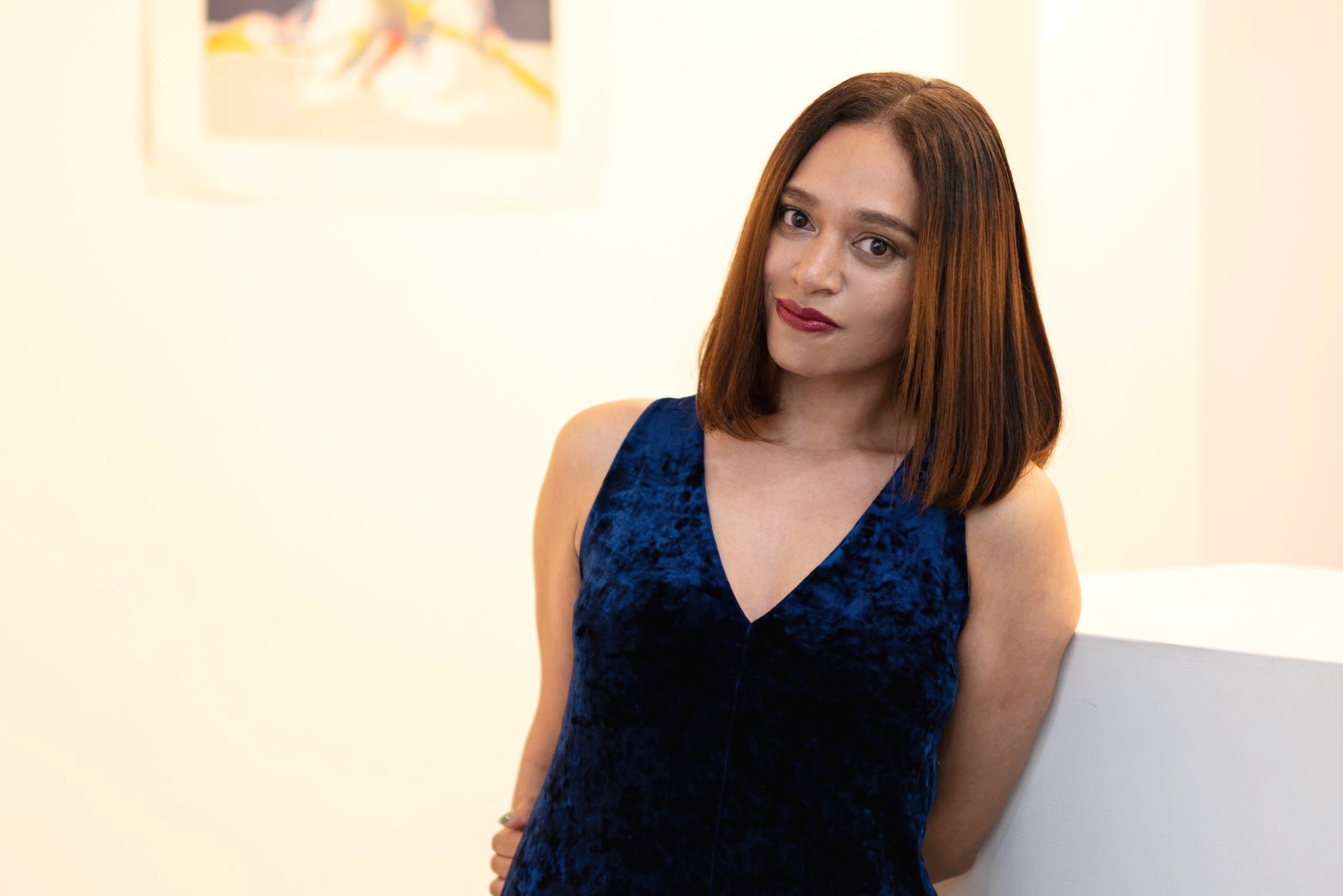 If you've always dreamed of naturally smooth straight hair and controlled volume without the frizz, the newest Japanese hair straightening treatment Straight-Cure is made for you. Using a much lower concentration of chemicals compared to traditional Japanese straight perms, Straight-Cure does not only straighten out your hair with minimal damage, but also improves texture and controls fizziness – leaving your hair smooth and shiny with the freedom to continue exploring hairstyles.
Salon Price ¥10,800 >>> TBS Price ¥8,640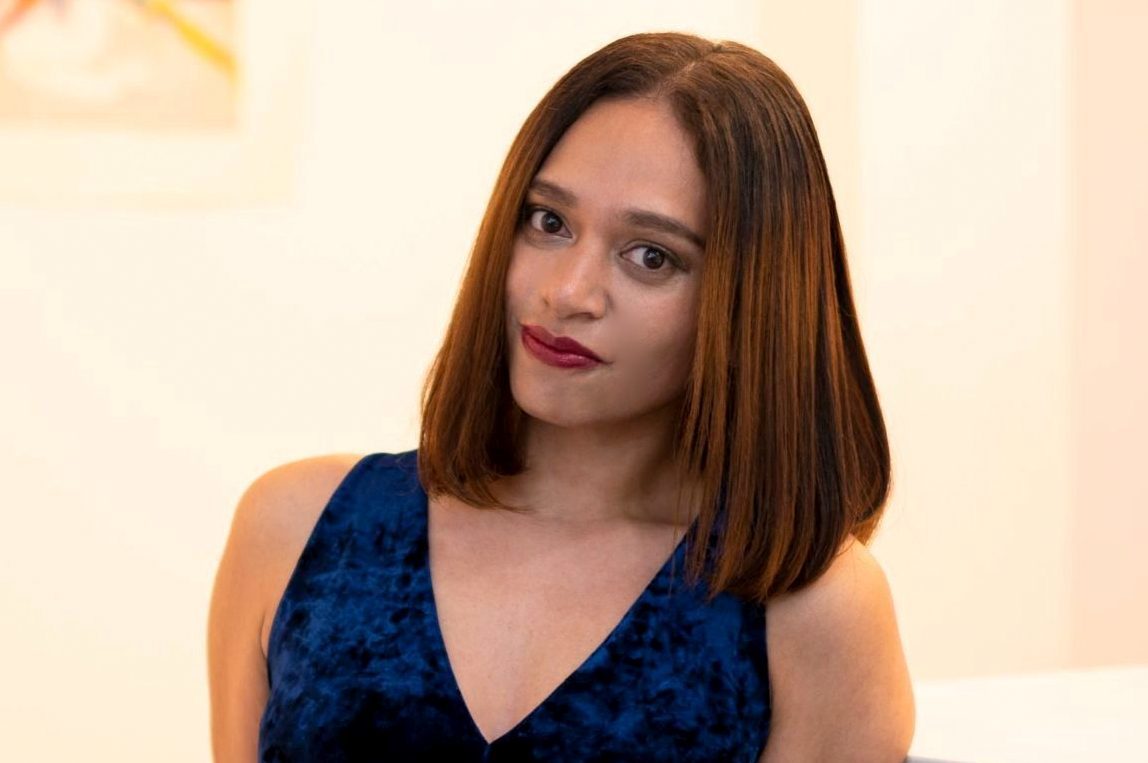 A revolution in the Japanese hair straightening area. Enjoy undamaged, natural-looking hair. Exclusive discounts and free reservation.
Our Beauty Blog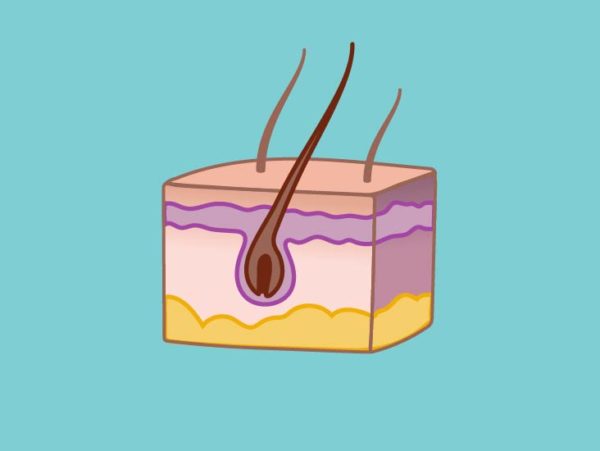 Our skin barrier is in fact very strong and is not easily penetrable by active cosmetic ingredients. If moisture can be easily absorbed into the skin, bath water will penetrate your skin when you enter a bath, causing it to blister.
https://www.tokyobeautystars.jp/why-would-cosmetic-ingredients-absorb-into-your-skin-even-when-bath-water-doesnt