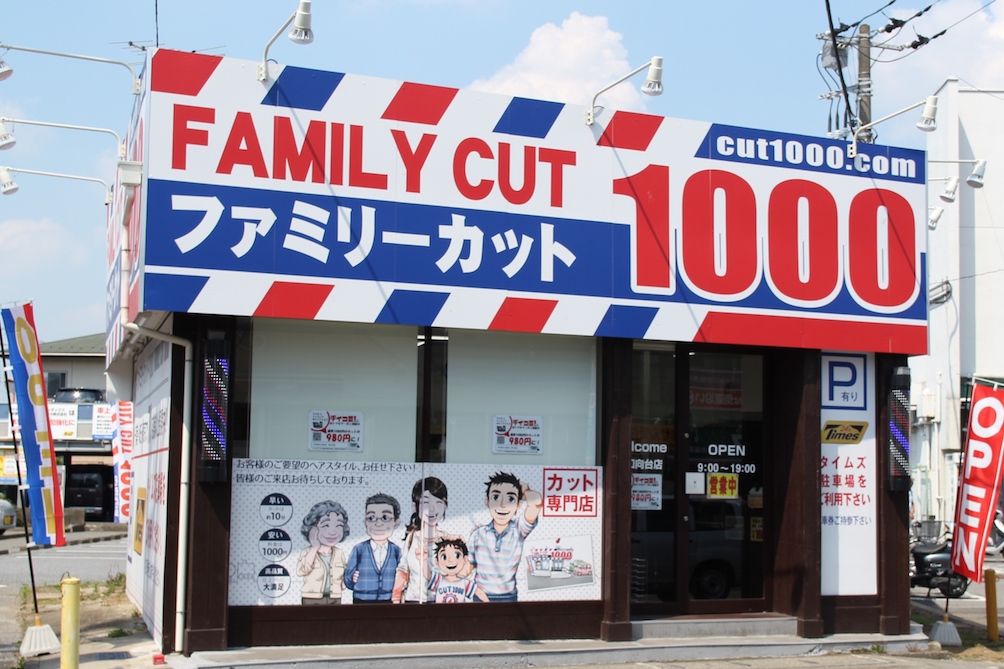 Ever Googled "cheap hair salons in Tokyo"? Felt slightly embarrassed after? No shame here, this is very understandable especially if you want to cut down on living costs and save up for that something special. With fixed costs such as house rent and insurance admittedly higher than average in Tokyo, beauty and food are the most dispensable on the expenses list. But before you go ahead and book your next 1,000 yen haircut, why not let us break down what you're really getting yourself into when you visit cheap Japanese hair salons.
How to Get a Good Haircut for Cheap at Japanese Hair Salons
Tokyo Beauty Stars does not introduce second or third-rate Japanese hair salons with cheap prices for a simple reason, you won't be happy with the results. The value of a service offered is equal to the price. Good salons charge for their service skills and quality, so don't expect to receive the same quality services and customer satisfaction offered at lower-tiered salons for cheaper prices.
With that being said, we are not trying to say, "Good Japanese hair salons are expensive so you must pay up". This is where Tokyo Beauty Stars come in. We work hard to negotiate special deals at English-speaking top-rated hair salons in Tokyo for our clients. Our free reservation services allow our clients to receive a great designer haircut at the best prices available on the market.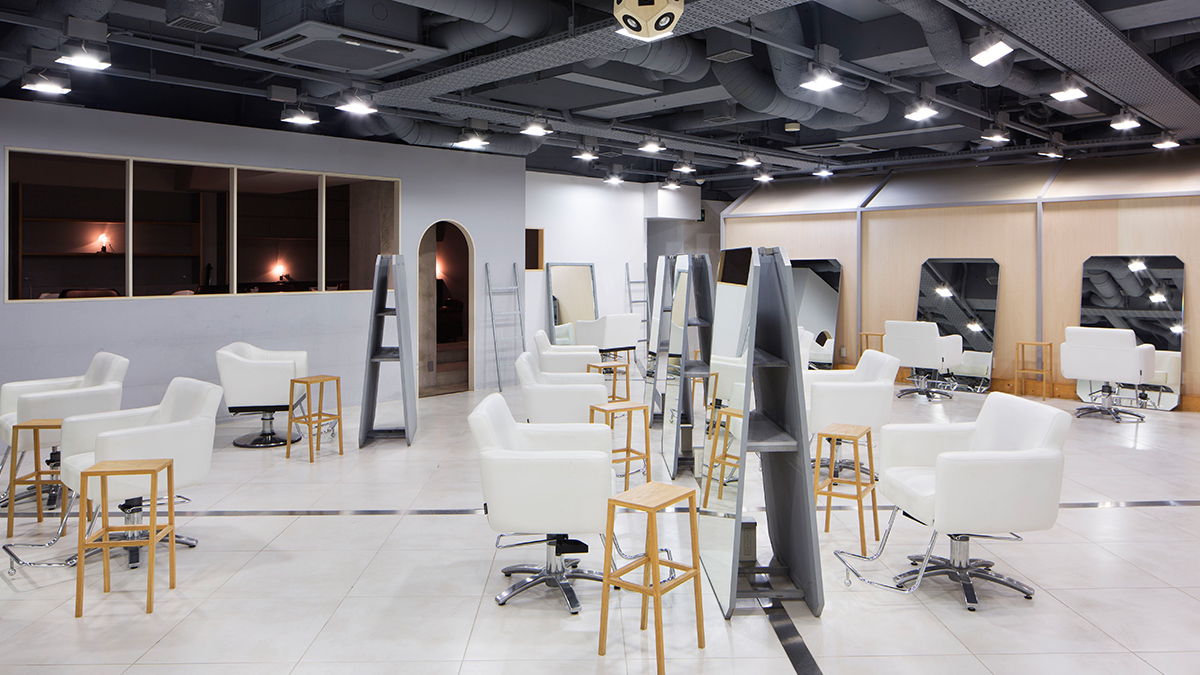 How does this work, you ask? Many hairdressers at top Tokyo hair salons have been or are currently active overseas, typically undertaking training in haircutting academies in London and New York. Oftentimes, this is followed by time spent working in local hair salons overseas for several years. These stylists and hair salons are always keeping their eyes and doors open for international clientele.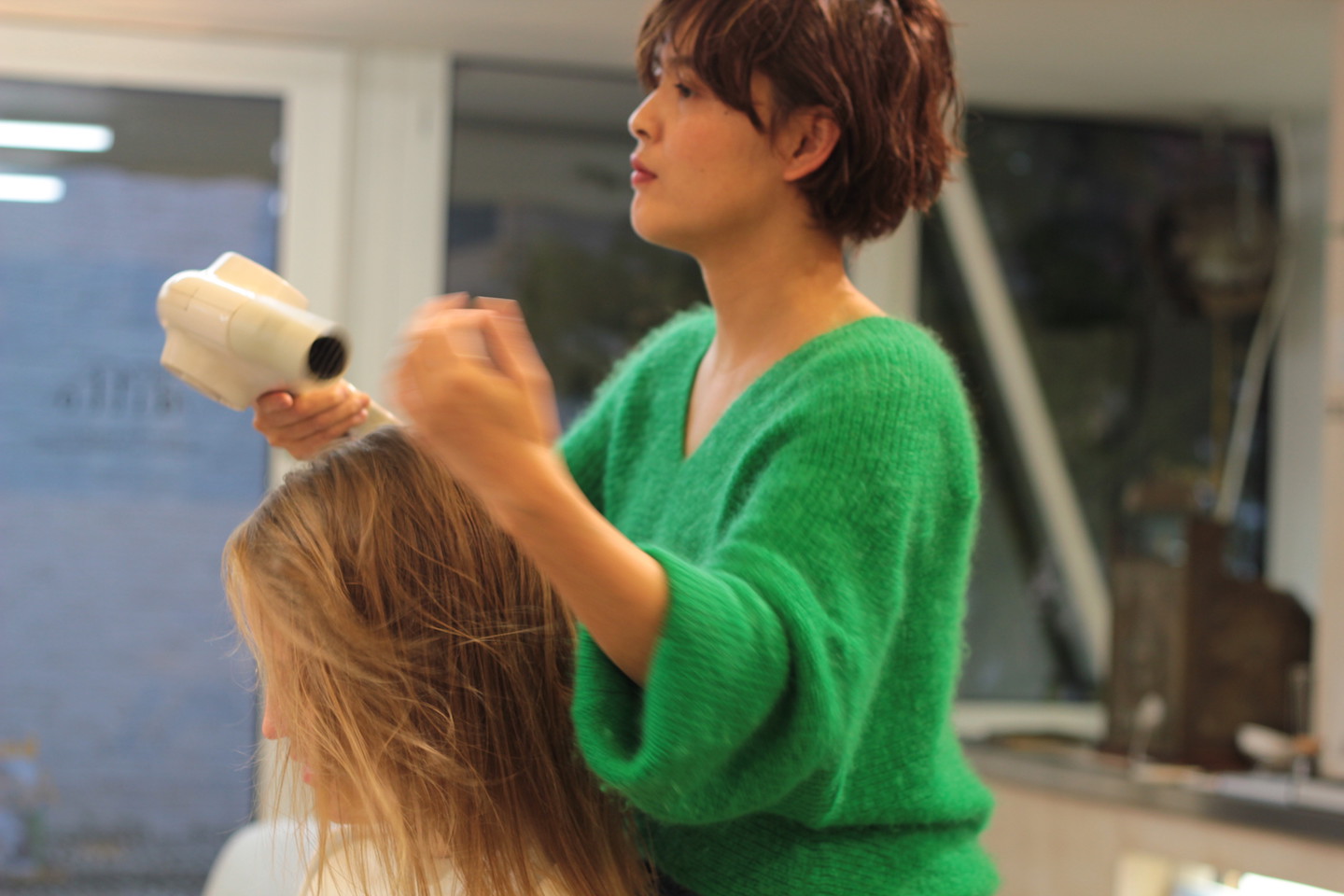 By welcoming international customers and internationalizing their salons, they effectively differentiate themselves from other salons in a very competitive market. Not to mention, the opportunity for staff to continue honing their skills working with non-Asian hair. This explains why we are able to secure you exclusive prices at top Tokyo salons. Don't believe it until you see it? Check out the latest beauty packages and promotions on the TBS website!
Top Tokyo Hair Salon Deals & Reservations l Tokyo Beauty Stars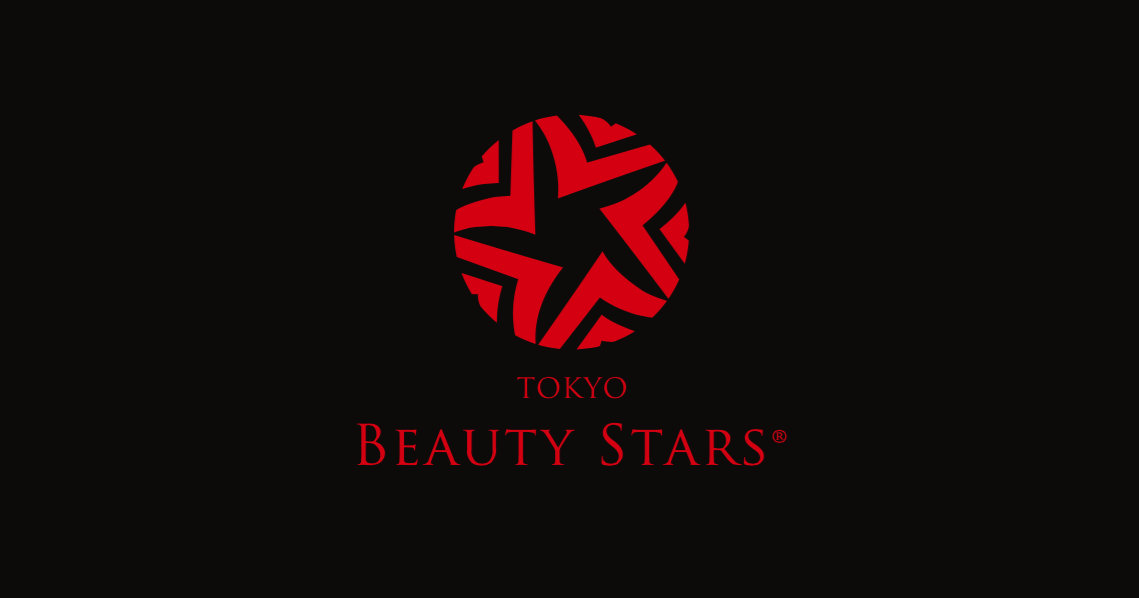 We provide Free Online Reservations at English-Speaking hair salons in Tokyo with Exclusive Deals. Check our positive Customer Reviews!
Now, let's get back to the low down on the price of a cheap haircut.
2 Scenarios Where a Cheap Haircut Could Be Enough
Two main reasons why people often opt for a cheap haircut:
1. You think the results would be the same no matter the hair salon you visit.
2. You believe that cheap Japanese hairdressers are still better than hairdressers in your own country.
"You think the results would be the same no matter the hair salon you visit"
– Honestly, there's absolutely no problem with getting a cheap haircut in Japan if you have very long hair that only needs trimming the damaged split ends.
Haircutting is similar to sculpting in that shape is created with delicate scissor work. As long hair doesn't require variations in lengths and textures to look decent, it doesn't need to be "designed" like short hair. Frankly speaking, even a poor hairdresser can cut long hair as there is no need for modeling design and volume control. (Of course, voluminous bouncing long hair with beautiful layers requires good scissors techniques – but we are simply comparing the techniques involved here!)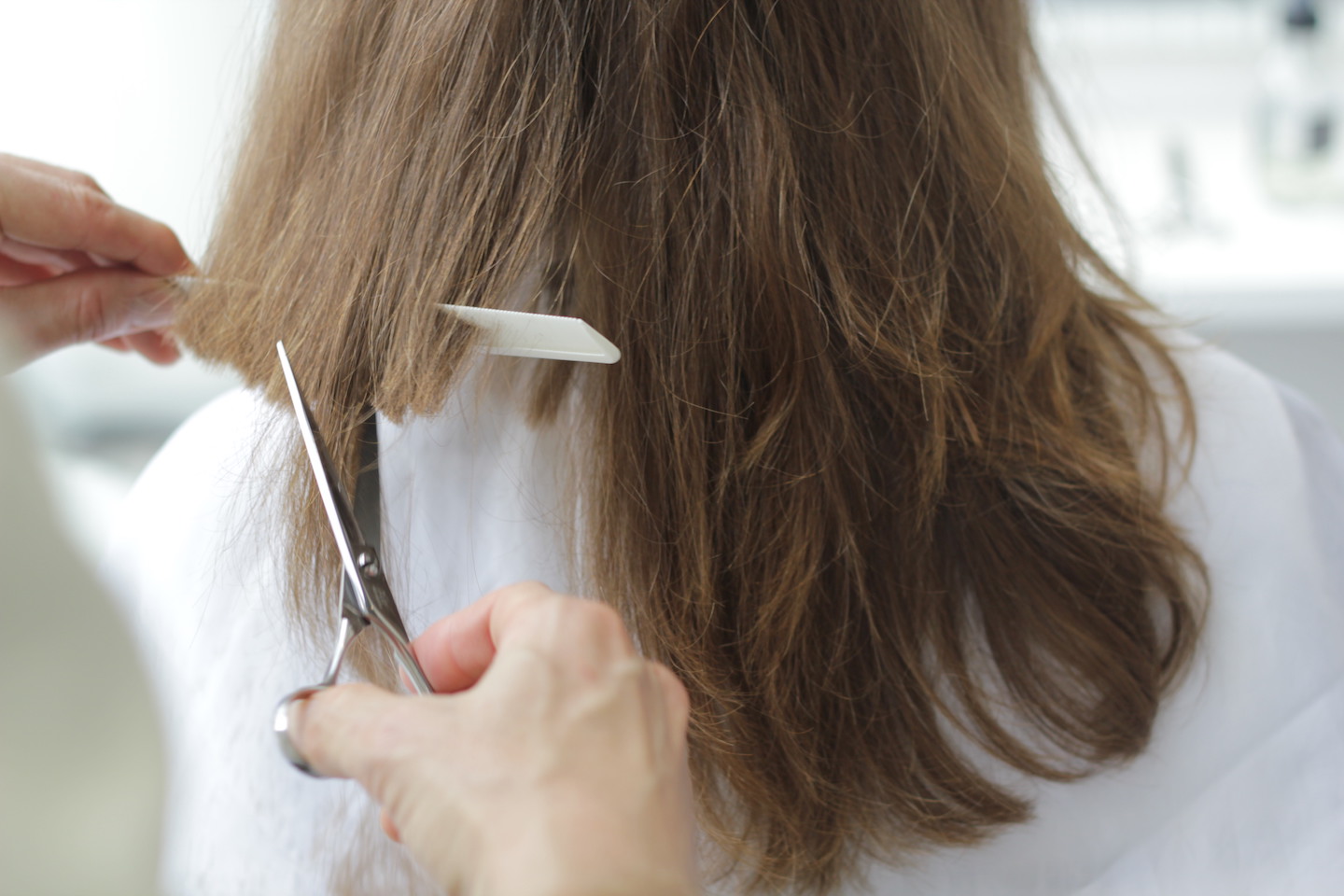 Men with small faces and beautiful head shape, those sporting a buzz cut, or those who simply don't care do not necessarily need to visit a good hairdresser. They would be totally satisfied with a 1,000 yen cut and can probably even do it themselves at home with the purchase of a clipper and a steady hand.
"You believe that cheap Japanese hairdressers are better than hairdressers in your own country."
– Now, this is a common misconception. Japan is certainly a developed country in terms of haircut, with Japanese stylists bringing back the Vidal Sassoon haircutting technique from London in the 1970s and developing the method to match Japanese hair types (thicker, straight hair) as well as their flatter face and head shapes. In that sense, we have no doubt that Japanese hairdressers are No. 1 in Asia.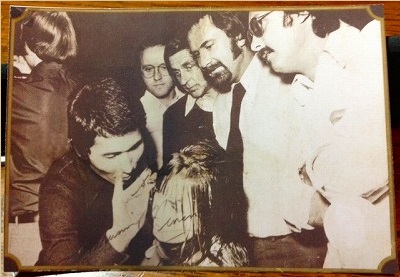 But Japanese hairdressers cutting non-Asian hair? This is a completely different arena. As foreigners have very different hair types (wavy, curly, afro-textured hair) and structured face and head shapes, different skills are required. With 99% of Japanese hairdressers maintaining a clientele of 99% Japanese customers, most Japanese hairdressers in Japan are in fact not at all experienced with non-Asian hair.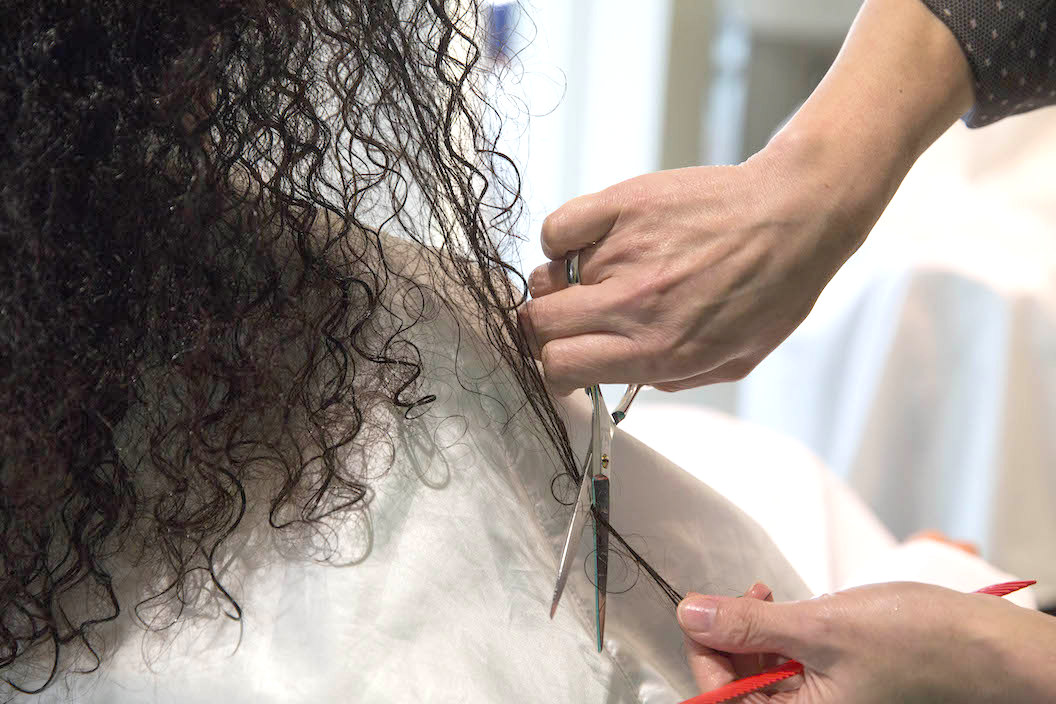 At Tokyo Beauty Stars, we handpick Japanese top hairstylists who have international experiences to collaborate with and introduce to our customers. This is why our foreign customers often come to us for hair salon advice:
"I walked into a hair salon in my local neighborhood and they thinned down my hair so much. Now my hair is totally flat! Can you recommend a hair salon that doesn't use thinning scissors?"
"The stylists mistook centimeters for inches and chopped off my long hair!"
"I am really not into this new Kawaii-style look, searching for a more mature hair salon."
"Looking for a new trusted salon. The last place I went to had a lot of good reviews on TripAdvisor but they burned my hair instead."
Check our customer reviews!
https://www.facebook.com/pg/tokyobeautystars/reviews/
You may already know this, but bad haircuts can be a real disaster. You don't want to go to work, let alone see anybody, and are no longer motivated. It's not an exaggeration to say that instead of saving yourself a few extra bucks, you end up paying for a string of unhappy days and months.

Creative Hair Design and Exquisite Volume Control
…Is what makes a good haircut.
First impressions come mainly from your face. As such, changing your hairstyle is more effective for transformation than buying new clothes. With just a visit to the hair salon, you can give off a refined and sophisticated air. Tired of sporting the same look? Switch it up the next season with a younger and livelier look.
For example, I myself don't have a very structured face. However, the right fashionable hairstyle coupled with soft facial features can produce a unique charm. Even a plain-looking face can produce a lasting individual impression. Changing your hairstyle from a conservative semi-long to a beautiful A-line bob can inspire a life-changing confidence boost.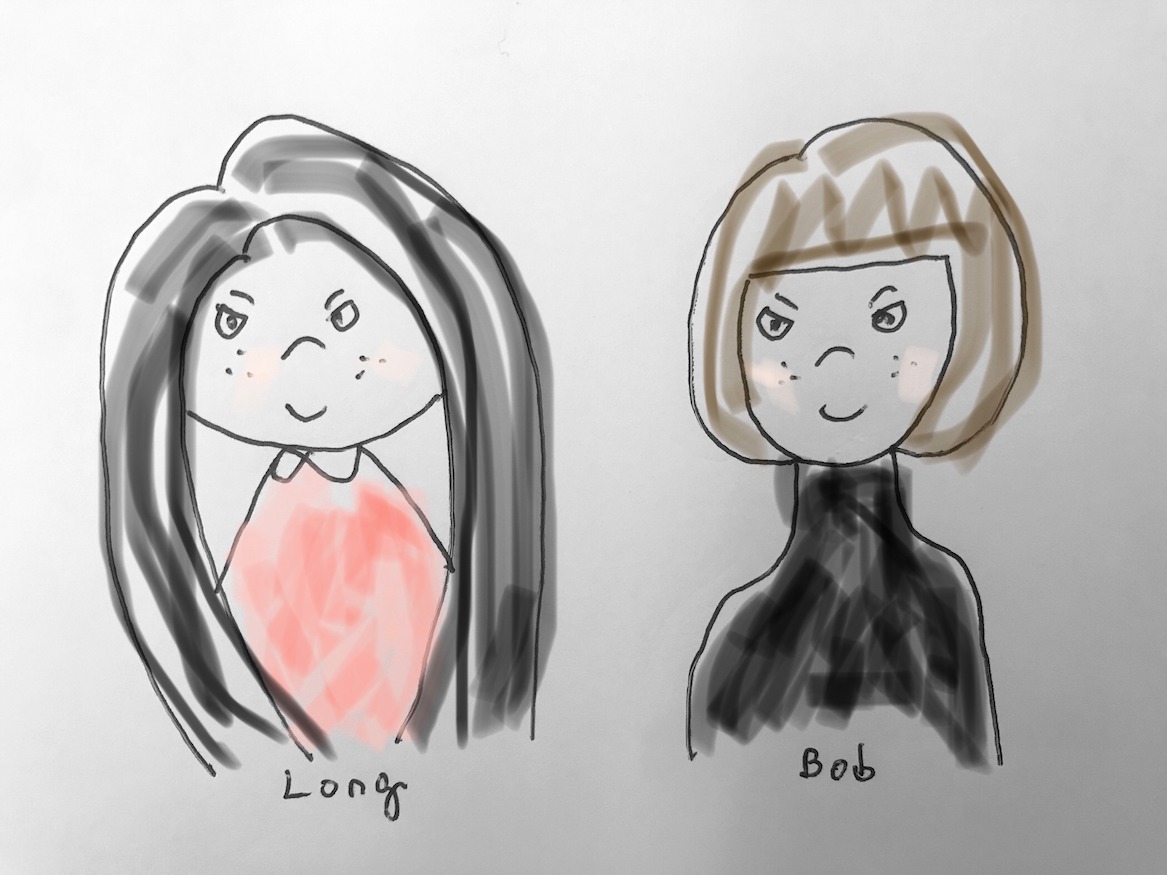 A quality haircut lasts about two months on short hair, and four to five months with medium-length hair. With a good haircut, you can skip all the styling products and curling irons. Get great hair by just combing it out with your bare fingers – giving you more time to enjoy that aromatic cup of morning coffee! On the contrary, poor quality haircuts make for some very uncomfortable days. You can tell you've spent your hard-earned money on a bad haircut when hair starts to stick out in the wrong places, doesn't part properly, and there's not enough volume where you want volume and vice versa.
Here's a good rule of thumb to follow. A good haircut is most noticeable the first few weeks after the haircut. That's when your hair begins to grow out of its initial "fresh out of the salon" shape. If it's not that good of a haircut, you will find your attention drawn to awkward-looking points in your hair, not liking the way your hair looks, and wanting to revisit the hairdresser just a month after your last haircut.
Cheap haircuts versus good haircuts, the difference is but a few thousand yen enough for a one-time trip to the grocery. Feeling unhappy every day for the months leading up to your next visit to the next cheap hair salon is not worth it because you end up paying the emotional price yourself.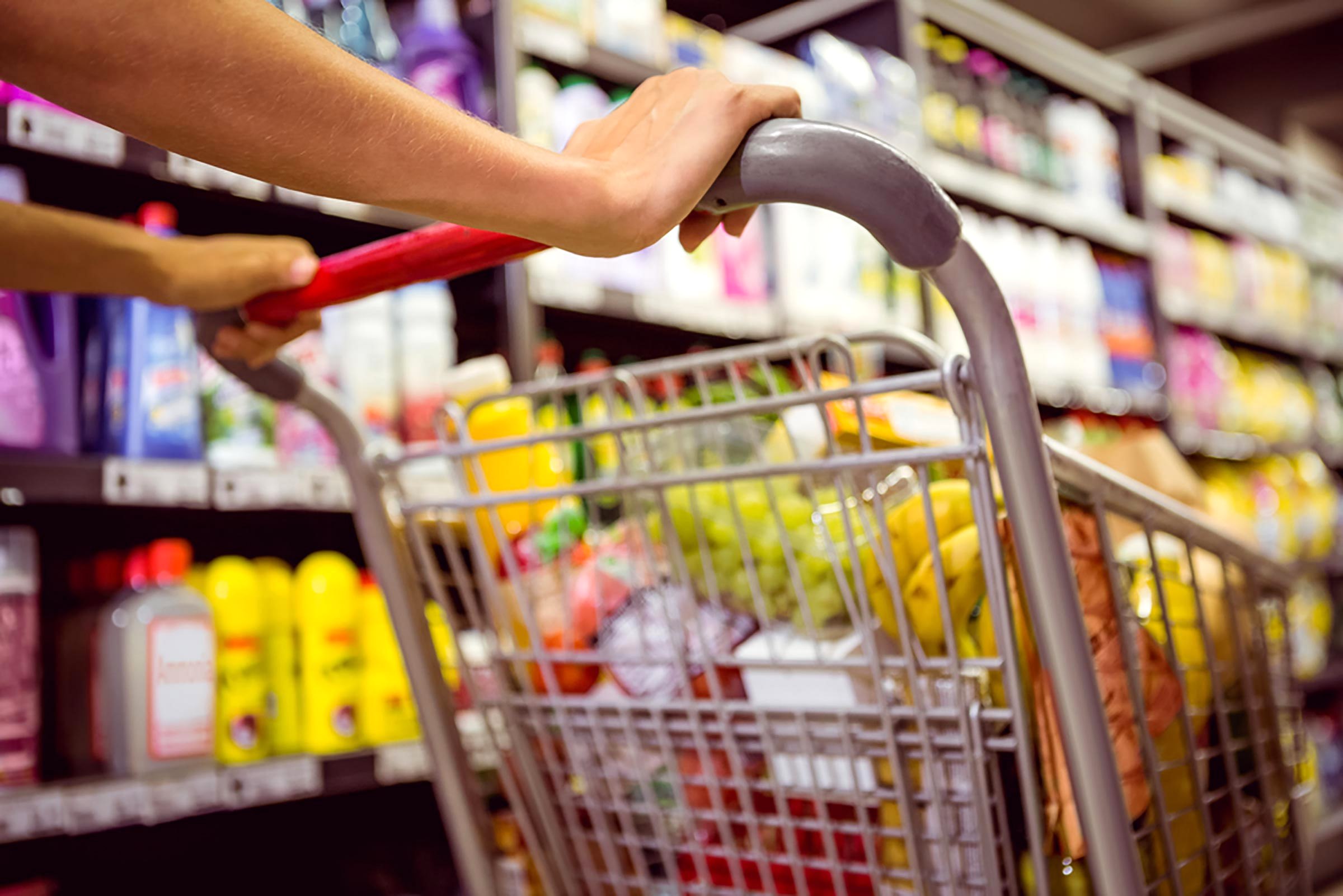 Tokyo Beauty Stars offers the best deals at top-rated hair salons instead of offering cheap Japanese hair salons with poor quality. Enjoy quality beauty services without breaking the bank. More importantly, enjoy feeling good about your hair even after two months from your last salon visit. Whether you are a first-timer or a repeater, you will always receive the best and most exclusive discounts available whenever you book through us at Tokyo Beauty Stars.
When did you have your last haircut in Japan? Book your next one here:
Top Tokyo Hair Salon Deals & Reservations l Tokyo Beauty Stars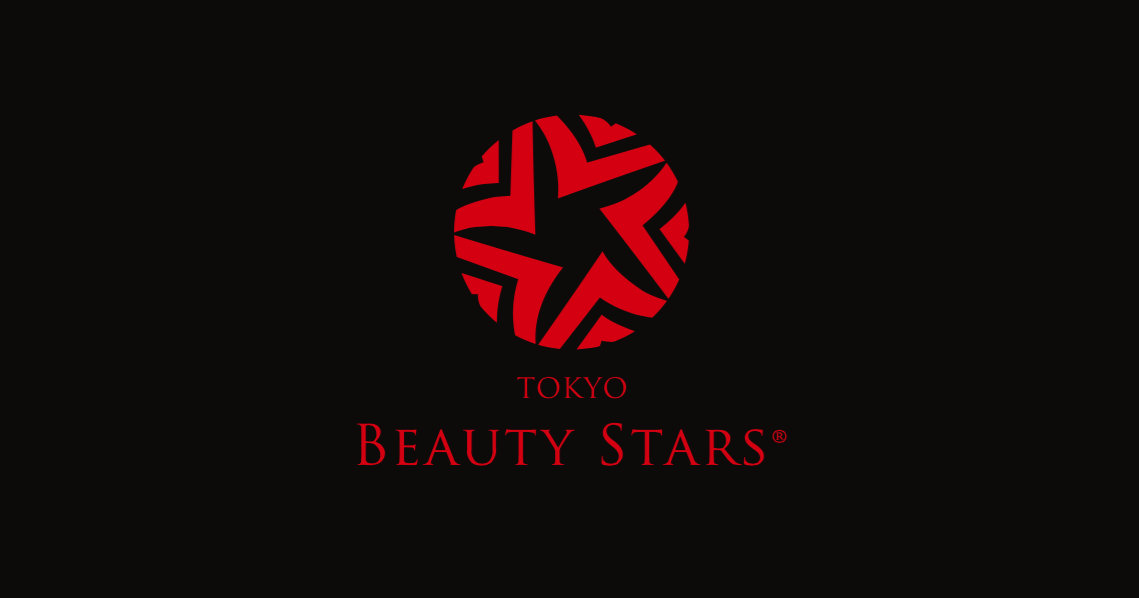 We provide Free Online Reservations at English-Speaking hair salons in Tokyo with Exclusive Deals. Check our positive Customer Reviews!
Want to know more about the salon pricing system in Japan?
Stay tuned for our next article for an insider break down of service pricing in Japanese hair salons across Tokyo!