Hair Stylist Training
Program at Top Tokyo
Hair Salons
Tokyo Beauty Stars is a Japanese company specializing in introducing the world to the best Japanese beauty services in Tokyo.
We have been providing free online salon booking services since and have arranged more than 2,000 reservations for our international customers with top Tokyo salons.
Based in Tokyo, we train international hairdressers on our training program at Top Tokyo Salons.
Hairdressers in Japan are nationally qualified, and possess "beautician license".
After graduating from a 2-year cosmetology school and passing the national exam, they are finally allowed to work at a beauty salon. There, they go under 3 to 5 years of training as an assistant, and after passing the salon's technical test, they are allowed to cut the clients' hair for the first time.
How hair cutting techniques developed in Japan dates back to the 1970s. It was triggered by a revolution in hair cutting technique which started in the world in the 1960s, led by an Englishman, Vidal Sassoon. Japanese hairdressers back in the 70s rushed to England to learn the art of "Sassoon Cut", and developed it into their unique cutting style that fit the Asian head shape and hair type better.
This historical background explains why Japanese hair cutting technique is said to be the best in Asia.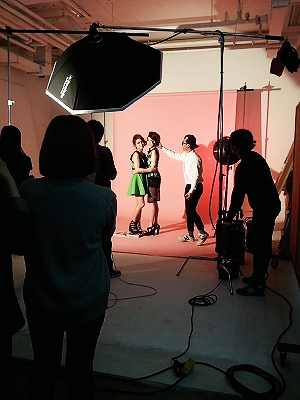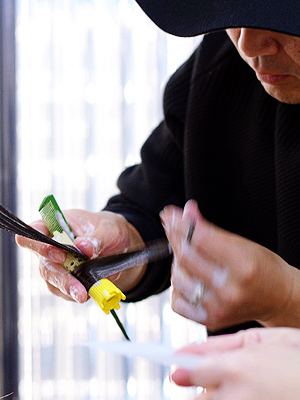 *We will plan your training content for successful goal setting based on our discussion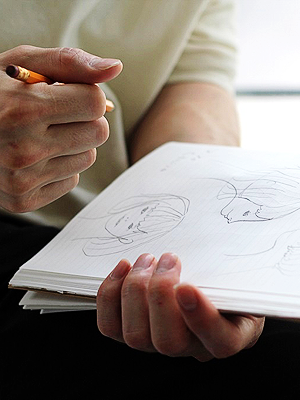 DURATION OF TRAINING
1 day (held on Monday or Tuesday)

MINIMUM NUMBER OF PARTICIPANTS
5 People


INCLUDES
Training wig, language interpretation,
completion diploma


APPLICATION DEADLINE
Until 4 months before the starting
day of training


APPLICATION CONDITIONS
Obtainment of individual tourist visa


PAYMENT TERMS
Must be paid in advance in full within
1 month after application (JPY)


PAYMENT METHOD
Bank transfer (Mitsubishi UFJ Bank,
Mizuho Bank)



Address Ohara, Setagaya-Ku, Tokyo, Japan 156-0041
E-Mail contact@tokyobeautystars.jp