Going to a hair salon abroad may be daunting, but Japanese salons are known for their high quality cuts and impeccable service. If you're still hesitating to try one, here are our top reasons why you should try a Japanese hair salon at least once.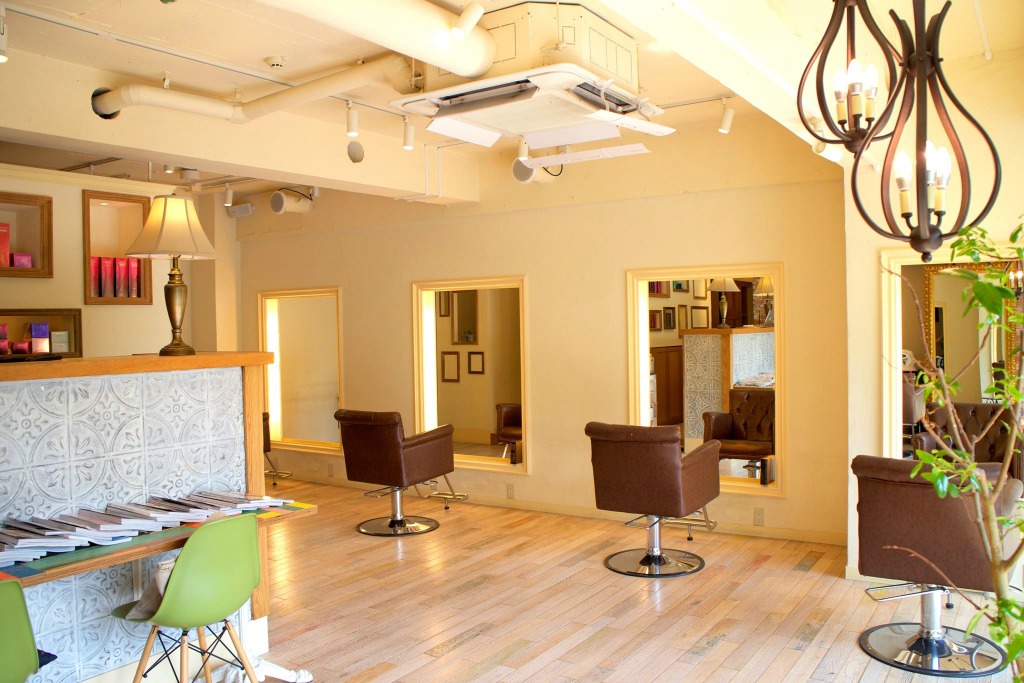 With the plethora of hair salons dotted around Tokyo and their fame both inside Japan and abroad, it might come as a surprise that Japanese hair salons in their current form only arose relatively recently compared to other countries. Until the end of the Meiji period, many Japanese kept their hair long due to rules governing what you could actually do with your hair. Men sported a shaved forehead and a topknot, while women kept their mane long, and the main business as such was styling (and tying) rather than cutting.
After the laws were changed, hair salons slowly started to thrive and grew into a new industry, complete with qualifications and treatments that hadn't been seen in Japan or even the East Asian region before. Nowadays, getting your hair done in Japan is not just about going for a quick trim – it's a full-blown experience that you have to witness to believe. Curious? Here are our top reasons why you should really try a Japanese hair salon at least once.
1. Omotenashi service
Yes, the word has become a bit of a cliché by now, but in the case of Japanese hair stylists, it still rings true – they will go the extra mile to make sure you're taken care of. Services that would be seen as an add-on elsewhere are considered normal here, and special care is taken to ensure the customer feels at ease. Anything from a head massage during your shampoo (which is rather nice in itself…) to making sure the ambiance is just right, or offering complimentary tea and sweets, they've got you covered. They even do eyebrow services and more to make sure everything is tip-top when you leave the salon. Good service from the moment you step in until you leave is the norm, and at no extra cost – tipping is not a thing.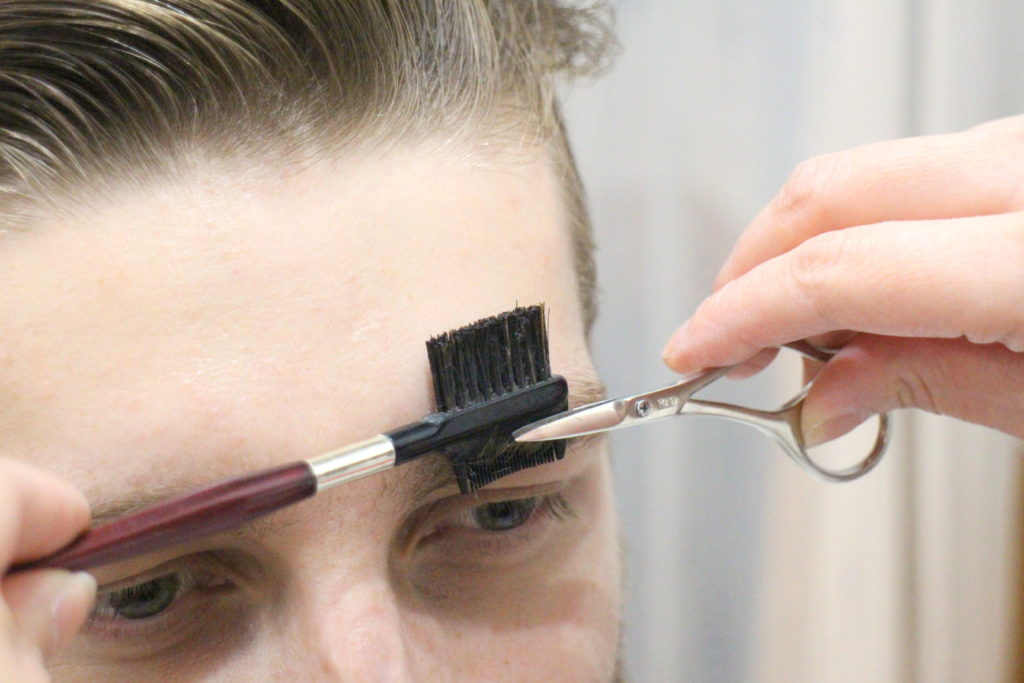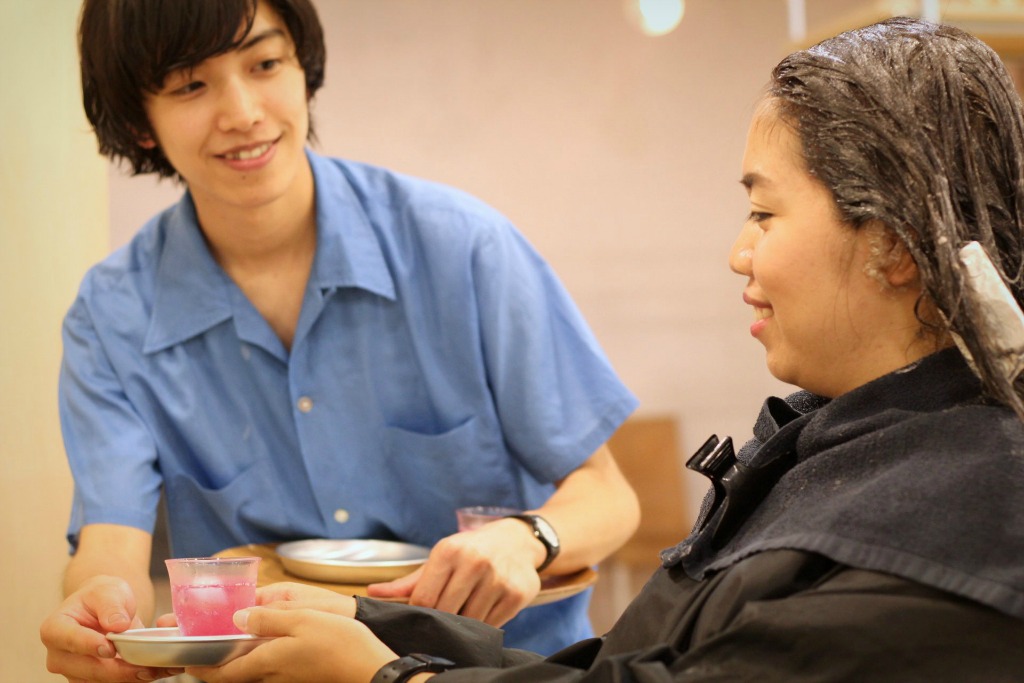 2. Stringent national qualification system
Not just basic vocational training is compulsory: Japanese hair stylist go through rigorous additional training for multiple years at a hair salon too, after which they need to take extra tests to fully qualify. There's even a difference between the license for hair stylists and barbers, so rest assured that the person cutting your hair knows exactly what they're doing.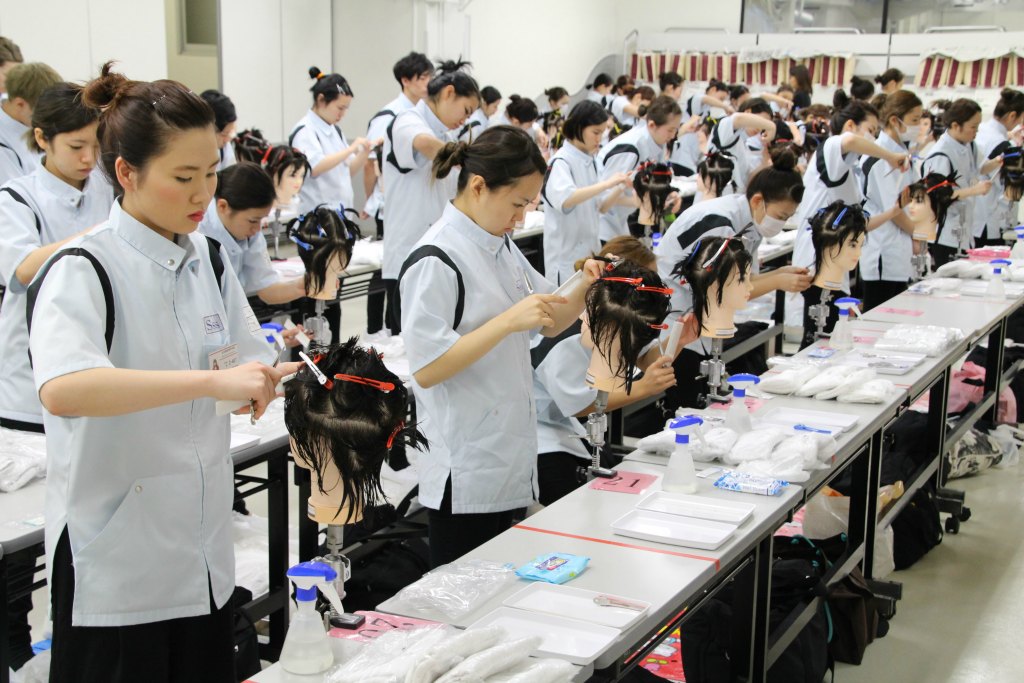 3. Stylish salons and employees
Working at a salon is virtually a lifestyle choice in Japan. Rather than having to stick to a plain uniform, many hair stylist have their own style and are proficient in cutting that way too. They take pride in being able to do so, and every salon has its own personality and characteristics for that reason. You'll also often find hair stylists sporting the latest Japanese hair trends, so whether you're going for a Lolita style, gyaru or prefer something more simple, you'll be able to find the place that suits your needs.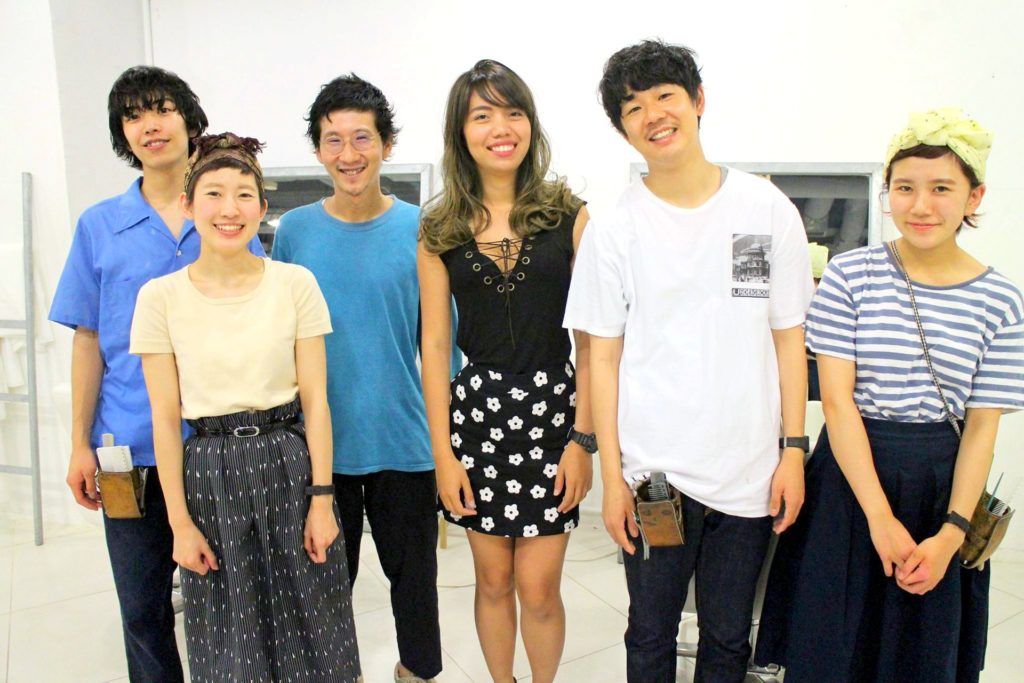 4. Personal touch
Unlike other countries, Japanese hair stylist will generally go the extra mile to make sure you'll get exactly what you wanted. Specific questions before and during the cut are the norm, and afterwards stylists will give you personalised, detailed advice on how to best care for your 'do, recommending products and offering styling tips along the way.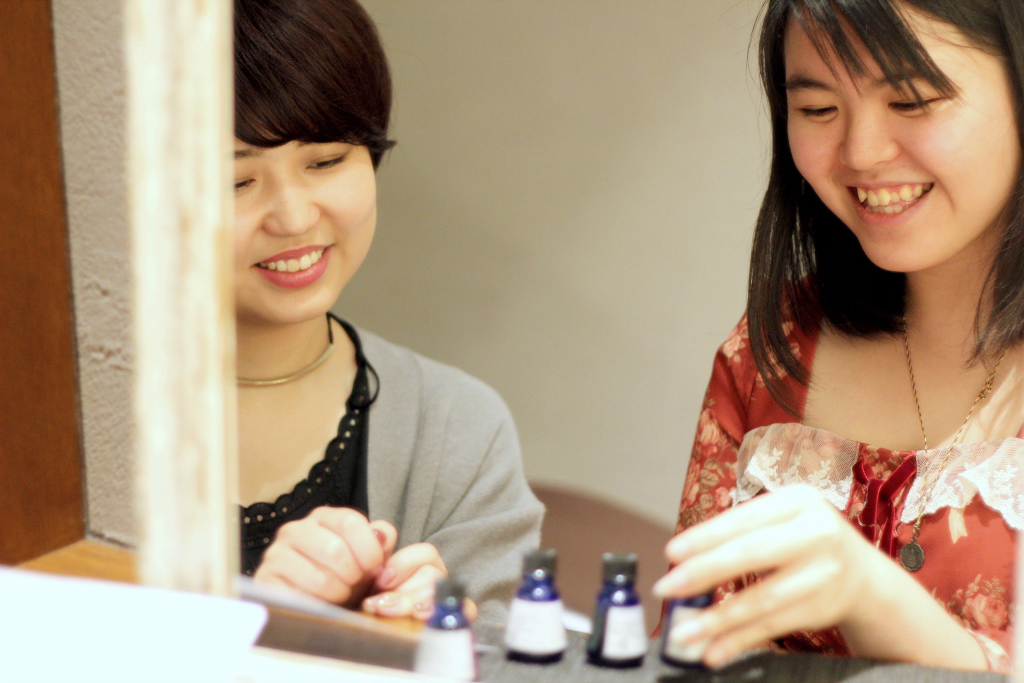 5. High quality cuts and top-notch techniques, especially for Asian hair
Vidal Sassoon revolutionized the way hair is cut in the UK, but the original technique didn't suit Asian hair per se. Japanese hair stylists managed to adapt this technique to take away some of the bulkiness often seen with Asian hair, while still suiting the overall shape of the head. Besides this simple foundation, Japanese salons also offer the latest hair treatments, varied, new cutting techniques to bring the best out of your hair, while staying on top of the latest trends.