Recently, we received an inquiry from one of our dear TBS customers regarding salons providing allergy-safe, organic hair coloring options. We figured she may not be alone in coping with this particular type of hair woe, and decided to share with you the low-down on dealing with hair color-related allergies.

"You can't go wrong with organic hair dye, can you?"
Contrary to popular belief, the organic hair dying process contains the same chemical reaction as regular hair dye. What's more, in Japan, organic hair color is not100% organic, botanical hair dye. Since there is no organic certification system in Japan, unlike the US or Europe, a hair dye is considered organic if even a small amount of plant-based ingredients are included in the product (this is true for cosmetics as well!). The only major difference is that the herbal extracts and olive oil blended in organic hair color products make for hair that is more shiny, and smooth to the touch.
Do note that organic or natural does not necessarily mean safe. Plant-based ingredients, for instance, may be harmful to those with "plant allergy", despite being hair dye allergy safe.'
Two types of hair color allergens
How do I know if I have a hair dye allergy, you ask? If your scalp itches or hurts after coloring, and you begin experiencing discomfort in your throat and eyes, you may probably be experiencing an allergic reaction.
Typically, allergic reactions to hair dye are caused by oxidizing (diamine) and alkalinizing agents. Oxidizing agents (most commonly diamine) and alkaline substances are often blended in conventional store bought and salon hair dyes.
Hair coloring chemicals open up your hair cuticles via an alkalinizing agent, oxidizes the hair via an oxidative chemical reaction, allowing the hair color to penetrate the hair cortex. This is the reason why color does not wash out, even with daily shampooing.
Introducing three hair dye alternatives that are allergy-safe!
Hair color products made in Japan are certified by the Ministry of Health, Labor and Welfare as a quasi-drug, and, as such, are high in safety, reliability, and quality. Here, we will introduce several Japanese salons approved alternative hair color products that are safe to use, even for those struggling with hair dye allergies.
・Hair manicure (acidic color)
A little known procedure outside of Japan, a hair manicure only coats the surface of your hair, protecting hair from UV rays while boosting strength and shine. Since it's not a hair coloring agent, and there's no chemical reaction involved, hair is not as easily damaged. As such, the product fades with each hair wash, so hair will revert back to its original color in about four weeks, and offers less in color variety. On the other hand, the resulting contrast in color between regrowth and colored hair is not as noticeable, making this product highly recommended for those who want to cover the gray, visit a salon monthly, and enjoy natural colors.
・Turn-up color treatment
As the name suggests, the turn-up color treatment is both hair color and treatment in one product. Mainly consisting of pigments, the lack of allergens such as diamines and alkalis make it a great chemical and damage-free alternative. While not the best for hair color adventurers, the subtle coloring is perfect for those who would like to give hair coloring a try, or for hiding those pesky little white hairs that keep springing up all the time.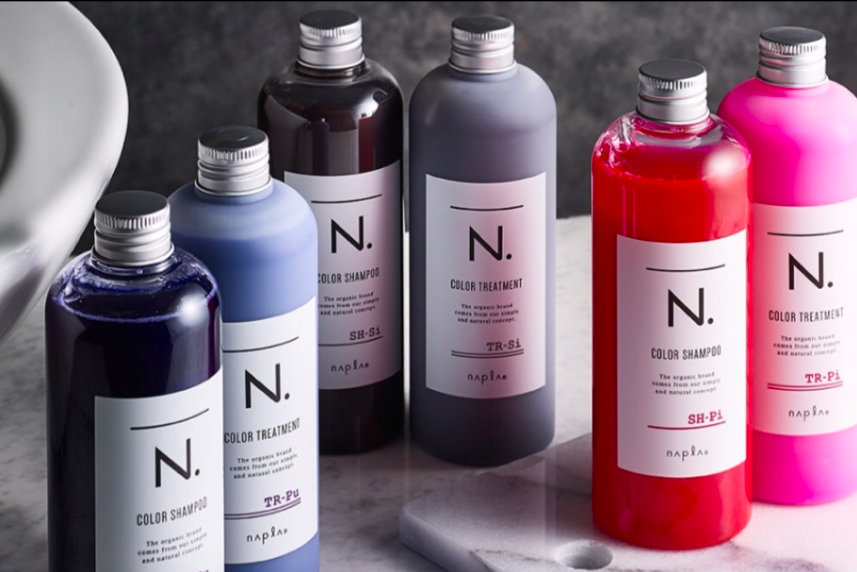 ・Henna
Popularized in India and perhaps the most well-known option in this list, henna is an all-natural hair dyeing method using orange pigment extracted from the henna leaf. As it is a plant-based leaf color, the product often contains no chemical ingredients. While various types of store bought henna dyes are available in Japan, it is not commonly offered at most salons, so you will have to make an appointment specifically with a henna hair salon. If you do give henna ago, be upfront with your hairdresser about your allergies, as allergic reactions may also occur from the plant-based ingredients contained. Allergic to oxidizing agents like diamine and want to try henna? Stay away from hybrid henna hair color treatments that blend both natural and chemical ingredients, such as black henna, which mixes indigo (blue dye) into the orange dye inherent to henna using diamine for coloring. In fact, it may be best to stick to 100% pure henna dye for your own safety.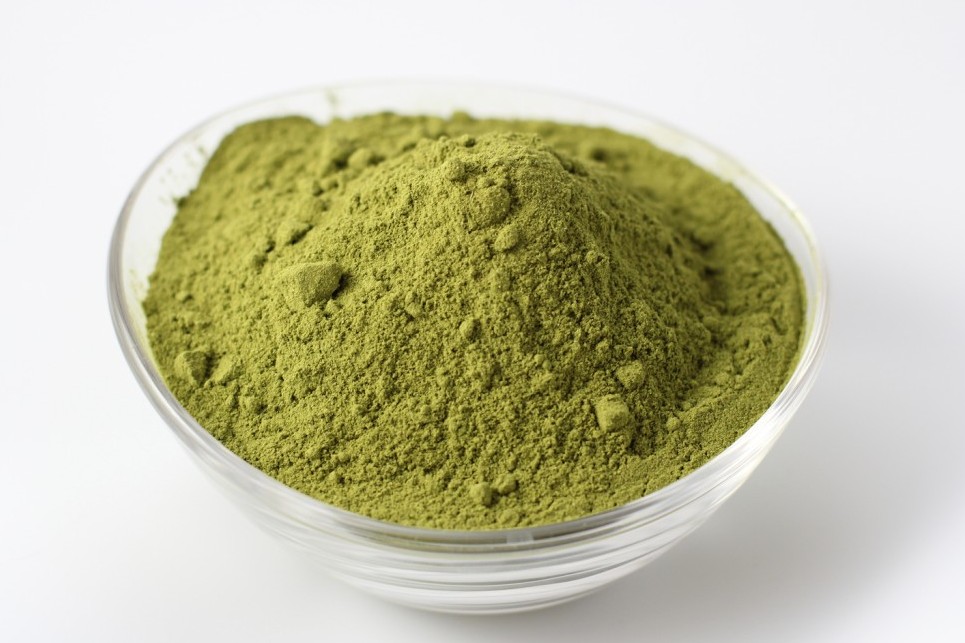 And that's a wrap! We hope these recommendations for hair coloring alternatives will help you discover new chemical-free dyeing methods and – for those coping with hair dye allergy – enable you to finally experiment freely with hair colors. Until next time!