When you think about the differences between America and Japan, you might think of cultural aspects or about how different their cuisines are. But what about the daily routine or aspects of everyday life? One thing you might not have thought about is the difference between Japanese and American hair salons, as they are usually just a place to get your hair cut. There isn't much more than that, right?
But the differences between American and Japanese salons are as obviously contrasted as their streets. Though they are essentially the same, the presentation can be entirely different. Of course, there are pros and cons to every experience (depending on your personal taste), but today we'll discuss some of the most obvious differences between salons in America and Japan.

Japanese Hair Salons Offer Your Extra Service
American salons are generally for one thing: cutting hair. But in Japan, you can almost always expect a bit more. A drink is usually served to you (hot or cold), at your request. Some Japanese salons even offer snacks to their customers, especially if they're doing something a little more elaborate, such as hair dying or perms. This is part of what is called "Omotenashi" or Japanese hospitality that is unique to Japan.
One surprising extra service that is not something you'd normally find in an American salon is the head and shoulders massage. Most, if not all, Japanese salons will give a head massage to their customers while they are shampooing or rinsing their hair. Shoulder massages in Japanese salons are a little rarer but still common enough that you almost expect it. Of course, you can refuse the message, but they feel really good and are definitely not something to miss out on unless you have a specific reason.

Japanese Hair Salon Service At Your Comfort
In Japanese salons, your comfort is one of the most important parts of the staff's job. Although staff in American salons will ask if you are comfortable with the water temperature, staff in Japanese salons will go above and beyond, asking about the water pressure, or if they are washing your hair too hard. When giving massages, they will ask your preference of strength or if there is somewhere that is especially sensitive so they can avoid it for your comfort. They will also ask if your scalp hurts and will offer ear covers to protect your ear from hair chemicals or from hair drying.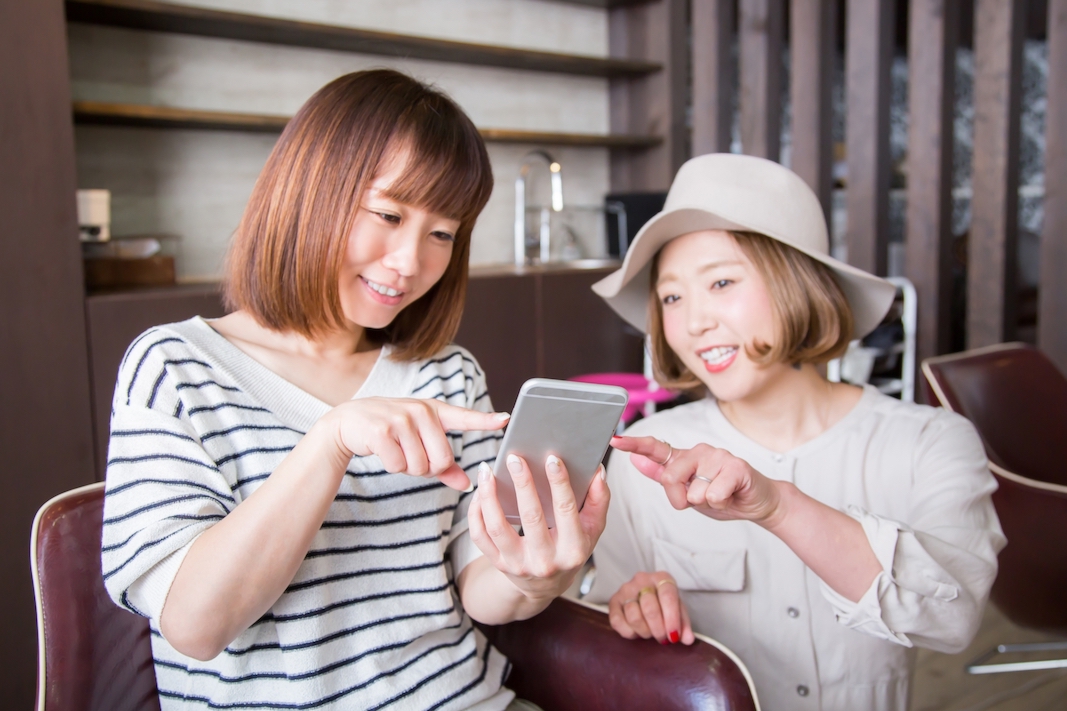 Japanese Hairdressers Are Attentive to Your Concerns
Although it is not uncommon for one to request a certain style from an American hairdresser, we usually trust they will be able to somehow get your hair right. But in Japan, even the cheapest of hair salons will have a hairdresser that is attentive to your concerns.
In Japanese salons, they will ask you a lot of questions about every aspect of your hair, from bangs to layers, and will even suggest whether or not the style you've chosen will go well with glasses. It's easy to feel overwhelmed, as in America, we don't usually tell our hairdressers what we want so specifically, with just a picture or vague instructions to make it shorter or lighter being enough. But in Japan, they want to give you the best haircut, especially considering that you'll probably be wearing it for the next few weeks, if not more.
Seeing as there are many differences between Japanese and American salons, maybe you might want to visit one for the experience.