Hi there!
How are you doing this month so far? Below are this month's recommended beauty packages for when humidity and frizz are at their absolute worst. Get sleek hair that stays that way even after getting rained on!

If you have poofy hair, this is the best way to avoid damage. Hair-smoothing keratin treatment supplies nutrition inside the hair and helps with the wavy and puffy hair to be in place (it is not a hair straightener that straightens wavy hair but hair-smoothing treatment). Recommended for people who wish to reduce the volume and frizziness of the hair in the rainy season. Its effects last for about a month to get you through this rainy season.
With the permanent straightening of all types of hair in mind, these damage-less Japanese hair straightening products created by professional Japanese beauty manufacturers. Manage your unruly hair with a hair straightening treatment. Your daily routine will get easier when all the hard work is done for you through the Japanese hair straightening services.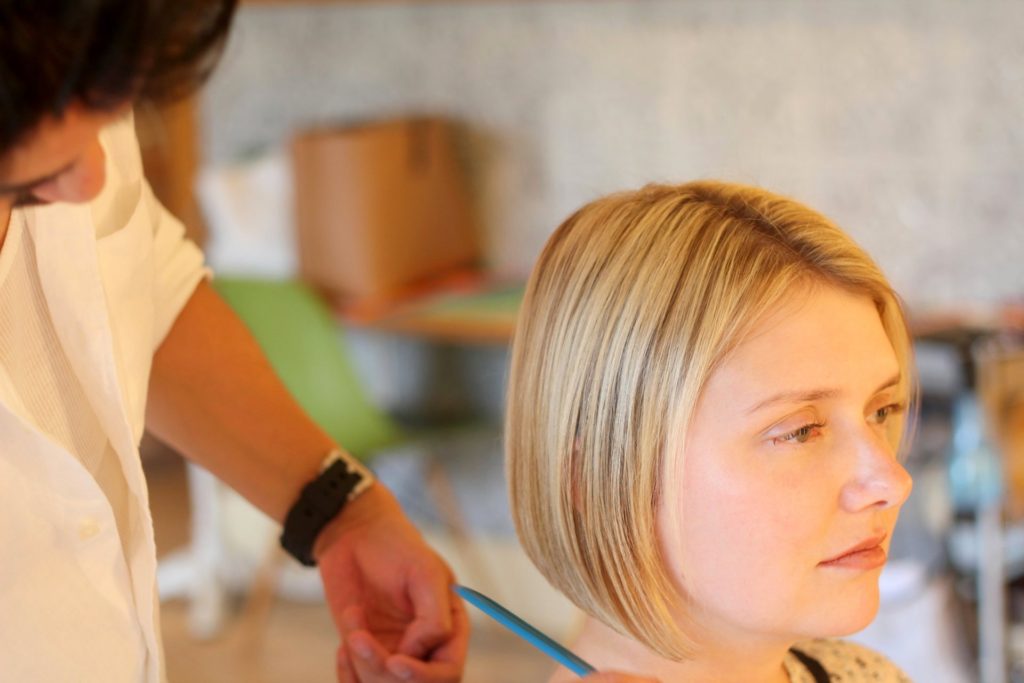 Tokyo Beauty Stars arrange exclusive discounts with Japanese hair straightening which guarantees you receive the best possible price and experience.