We hope you welcomed in the year 2019 with plenty of joy and laughter!
This is Eri at Tokyo Beauty Stars. How was your winter holiday?
My bum is much recovered from hemorrhoid surgery, thank you for all your concern and kind words! I stayed in town and worked over the greater part of the holiday but still had the best of time catching up with friends, family, and ex-coworkers from the publishing company; cooking traditional Japanese new years dishes; and, of course, spending quality time with my cat and household queen, Bell. Here are some of my holiday highlights and gems, in between year-end festivities and hearty dinner dates.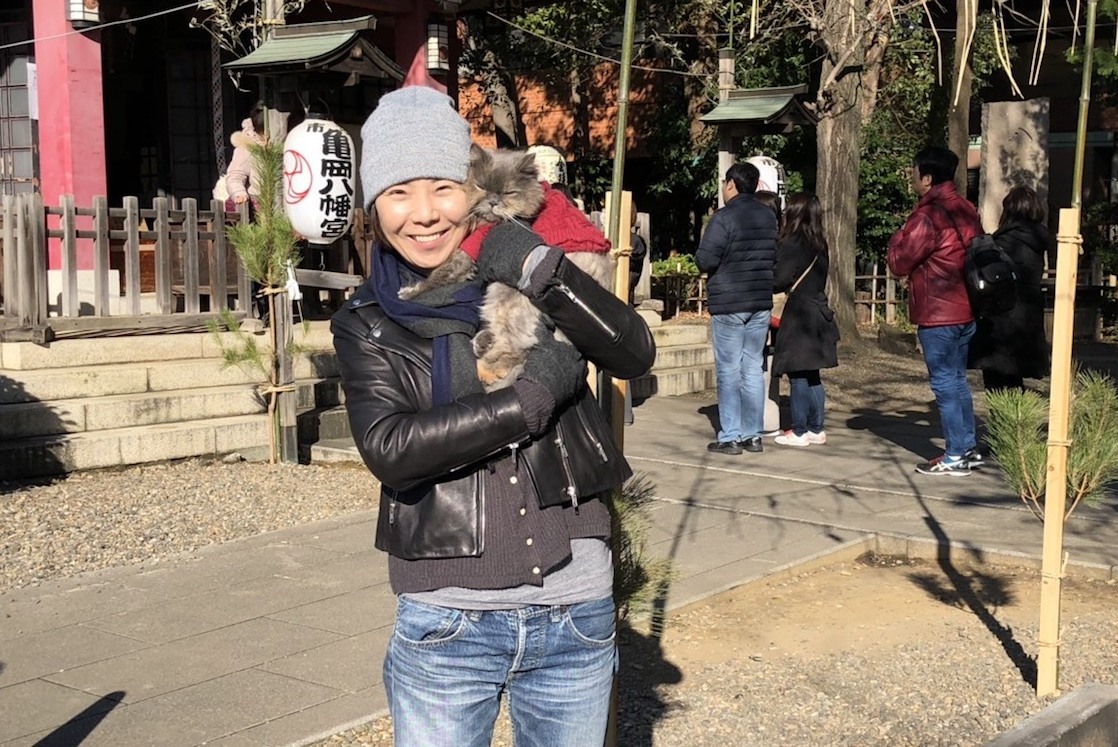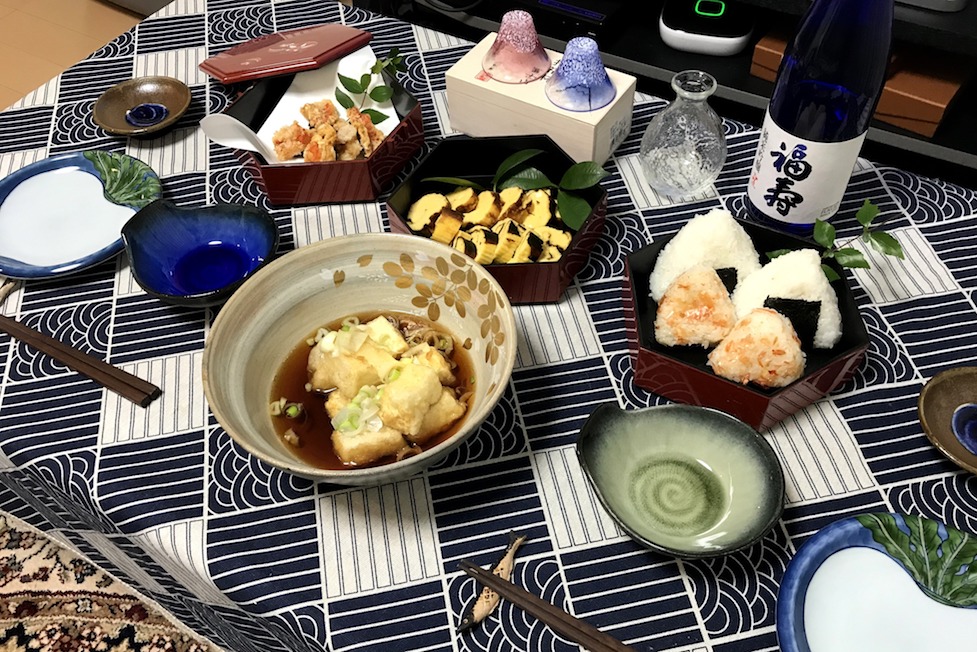 Ice skating at a contemporary art event
Taking on ice skating was decidedly my first challenge of this year and – let me go ahead and get it off my chest – I slipped many times. Fell seven times, stood up eight. By now, I consider myself a figure skater, haha!
There are many nice ice skating rinks to be found in the greater Tokyo area, at just a Google search away. Yokohama Red Brick Warehouse's outdoor skating rink, however, is hands down one of the best and a personal favorite. Available for a limited time only, the "Art rink" is an annual winter event where you can enjoy contemporary art while skating. Although, it may be more enjoyable if you are not as prone to slipping as I am!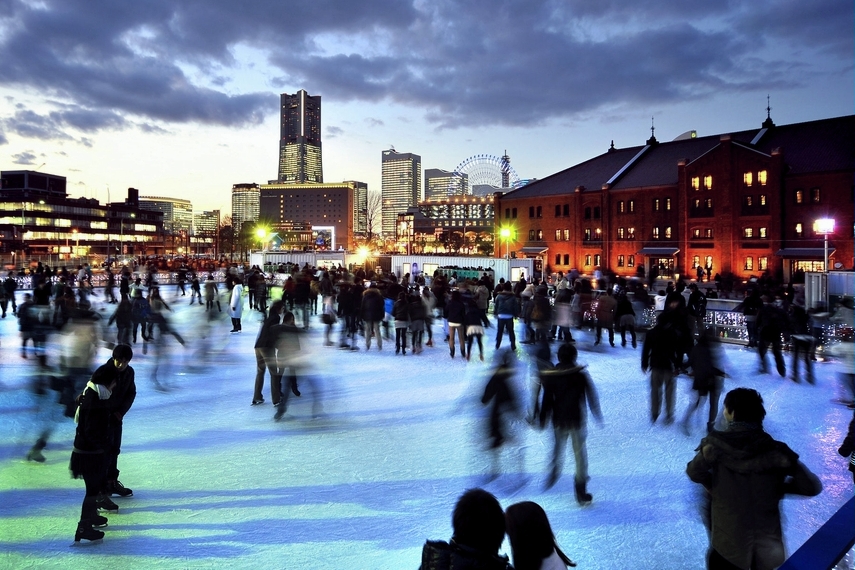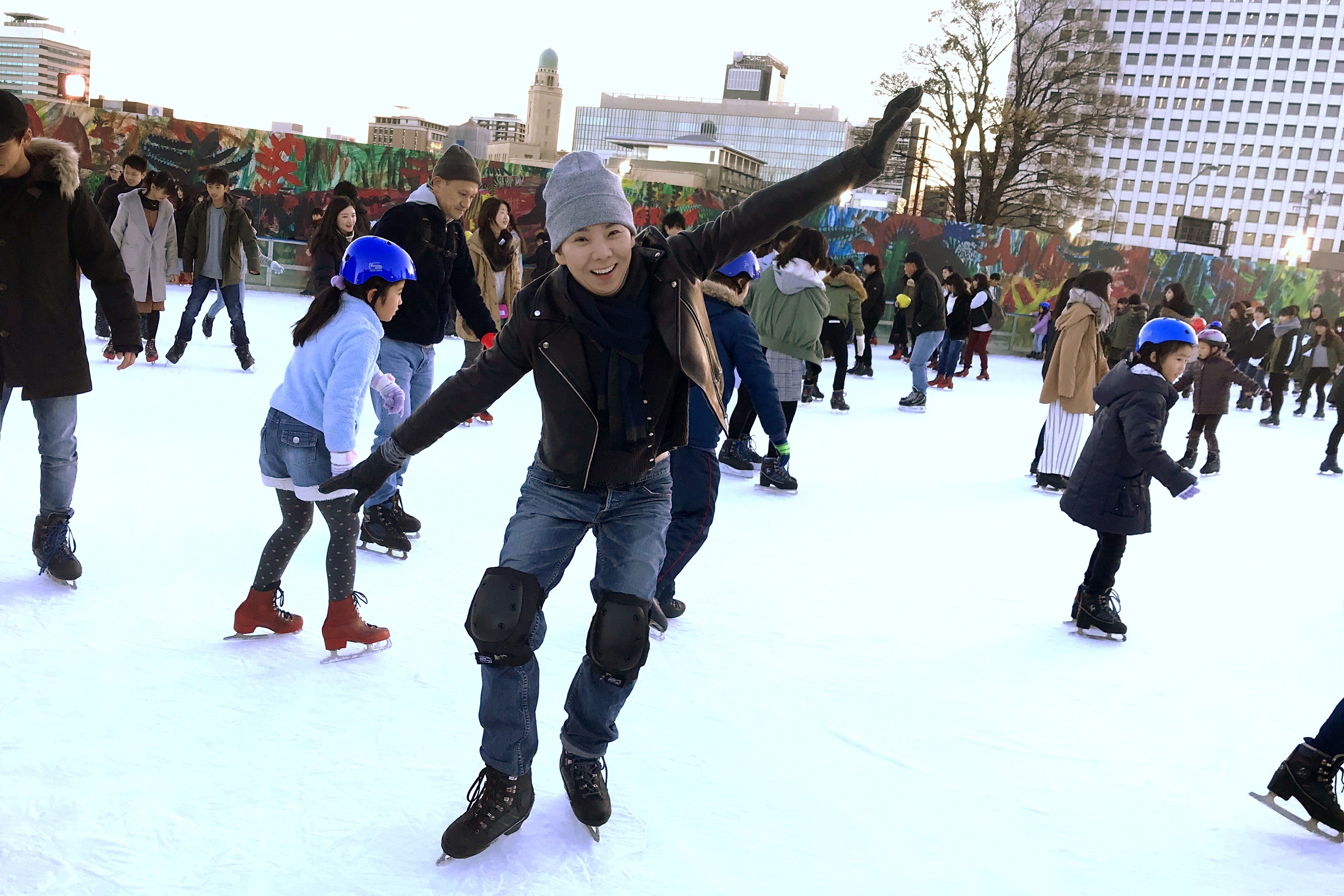 <Art rink at Yokohama Red Brick Warehouse>
Schedule: Until Sunday, February 17, 2019
Time: Weekdays from 13: 00 – 22: 00, Weekends and public holidays from 11: 00 – 22: 00
Access: 6 min. walk from Bashamichi station on the Minatomirai Line
Admission fee: 700 yen for Adults, 500 yen for Kids, 500 yen for Rental boots
Address: 1 Chome-1 Shinko, Naka-ku, Yokohama, Kanagawa Prefecture 231-0001
The best hot spring in Tokyo
Making a day trip to this hot spring was my biggest discovery of the year! This is a place where you can truly chill out, relax, and forget you are in the world's most populous metropolis. This bathhouse features more kinds of hot springs than you can imagine – there is even a lie down-type hot spring where one can enjoy a nap while bathing in warm spring water. They have stone saunas too, for those who'd like to detox and deep sweat it out.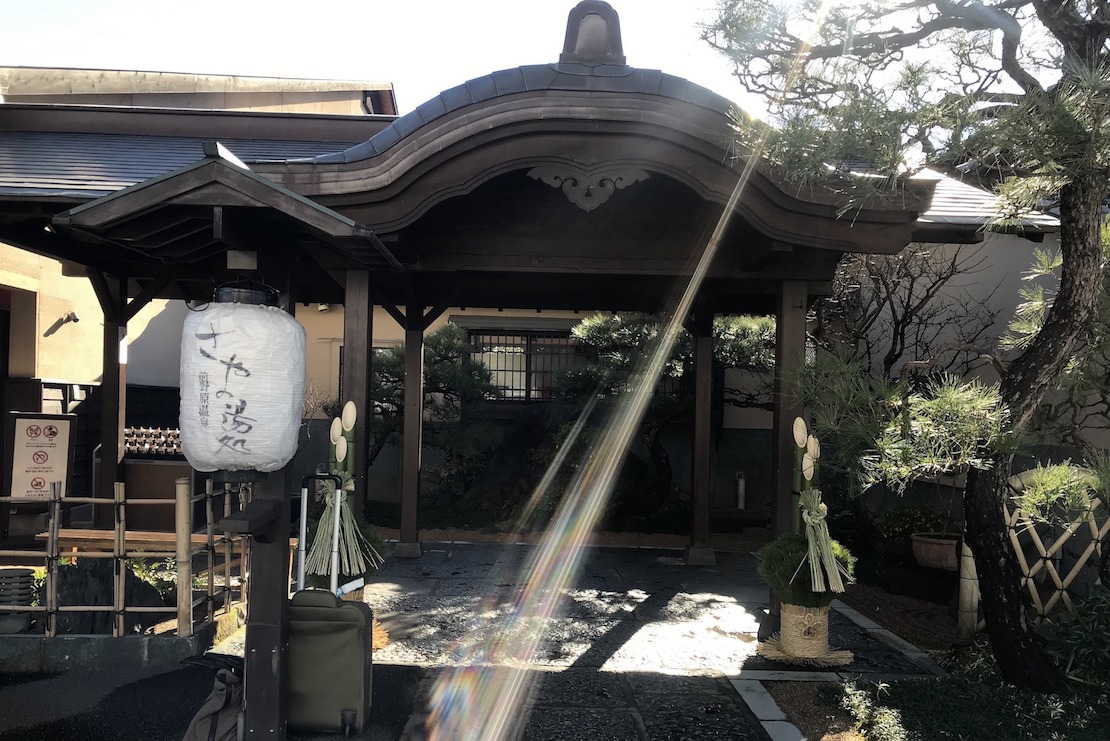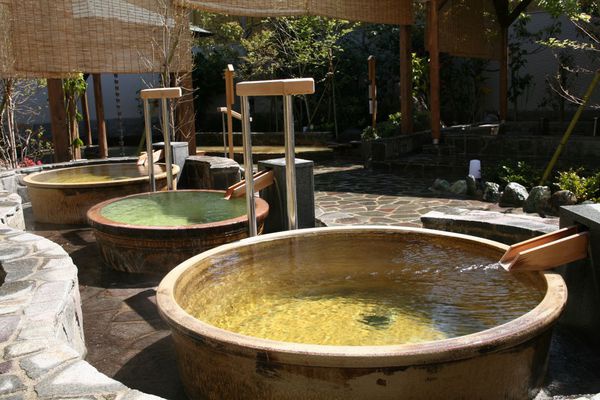 I treated my mom to the excursion and we had our first ladies chat in many years while in the nude, towel over our heads, and soaking in hot, steaming water. We came across only two foreign female guests during our spa day out, so this is a quiet scenic spot that has yet to be touched by tourists. About to begin your first hot spring experience and feeling a bit shy? Hide yourself with a small towel when you make that (brisk) walk over to the bath!
Having a good quality meal is another popular hot spring highlight. Enjoy a deliciously healthy Japanese-style lunch or dinner while taking in the beautiful view of a well-maintained Japanese garden.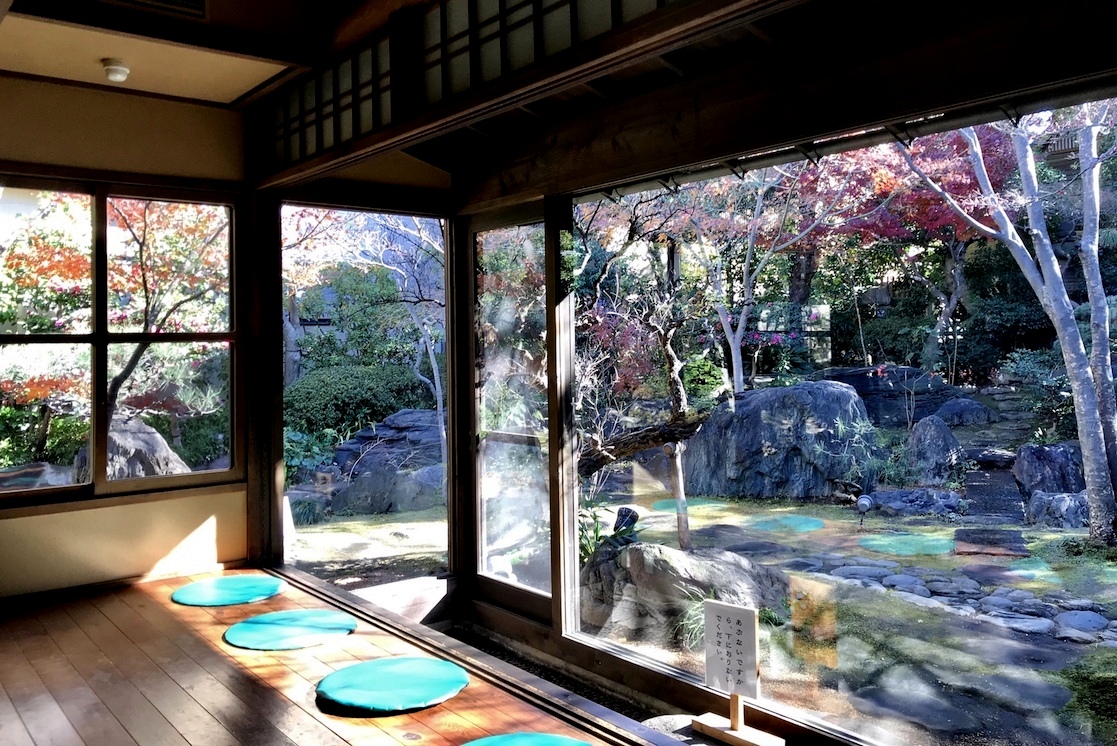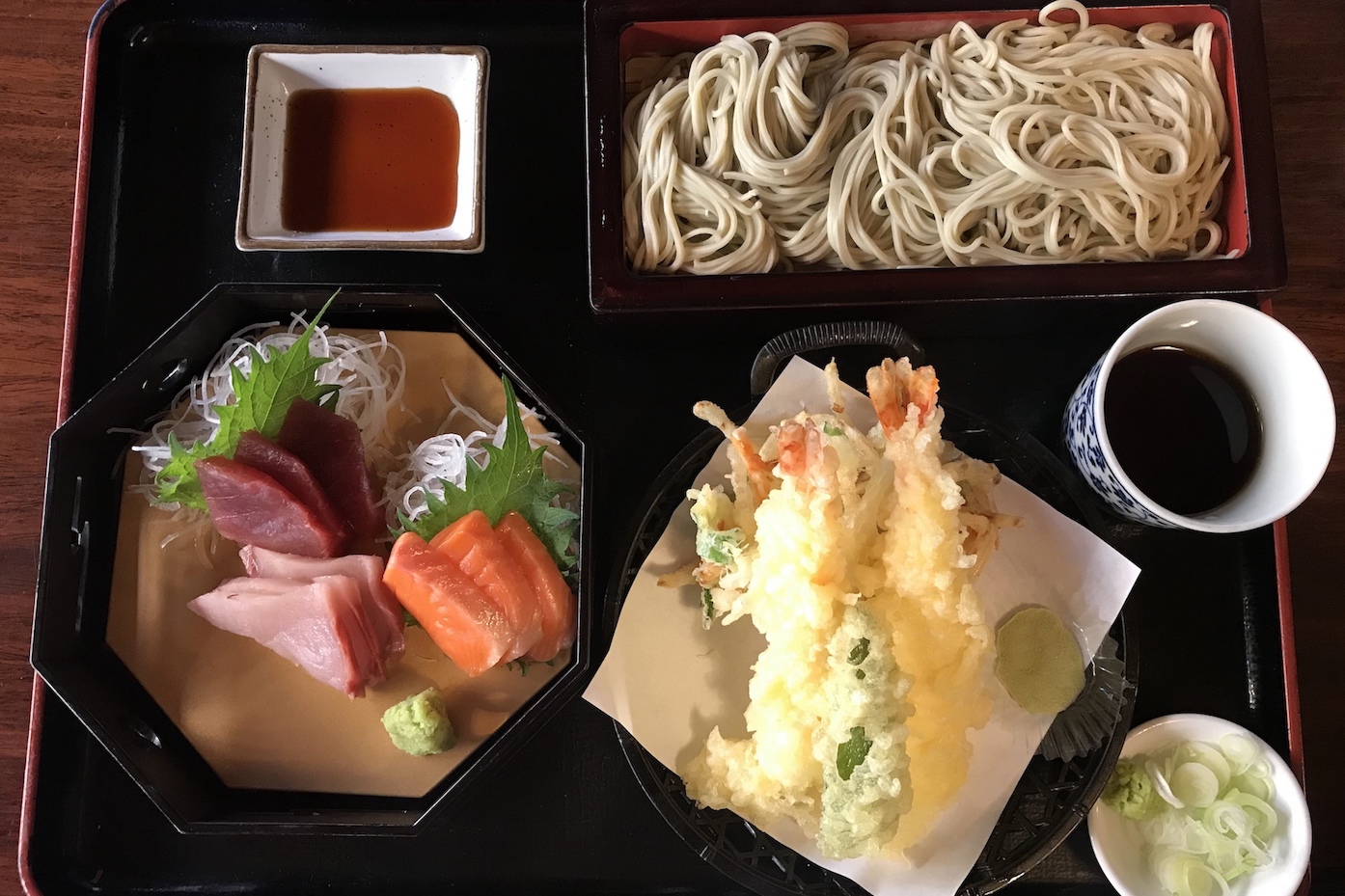 It didn't cost much. We spent 3,000 yen each inclusive of the admission fee, towel, and yukata (indoor clothing) rental, this BIG lunch, and a massage chair session for two. From morning to late afternoon, we spent hours dipping in four different baths, taking a luxurious afternoon nap after lunch, and reclining in the massage chairs before leaving.
Everyone we saw there looked calm and content.
It's the perfect place to bring your BFF, family, or beloved significant other!
<Sasano Yudokoro>
Opening Hours: 10: 00 – 25: 00 (Final Entry Reception 24:00)
Schedule: Open all year round
Admission fee:
[Adult] 870 yen Weekdays, 1,100yen Weekends and public holidays
[Kids] 550 yen Weekdays, 750yen Weekends and public holidays
Access: Take the No.3 bus from Akabane station West Exit and get off at Maenocho 4-chome station. Alternatively, take the subway to Shimura Sakaue Station on the Mita Line.
Address: 3 Chome-41-1 Maenocho, Itabashi, Tokyo 174-0063
The Nintendo Classic Mini: Family Computer
You may find it hard to believe but I spent most of the holiday gaming… and I have my sister to blame! She gifted me with the Nintendo Classic Mini: Family Computer. Released in 2016 as a small-sized replica of the Family Computer sold by Nintendo in the 80s and 90s, the highly compact console fits most Tokyo-sized living spaces. Get one yourself for around ¥6,000 on Amazon, and have fun to revisit childhood classics like Donkey Kong and Super Mario Bros!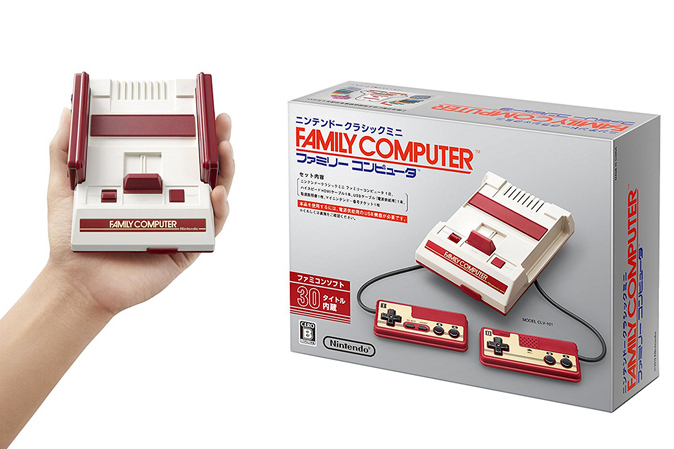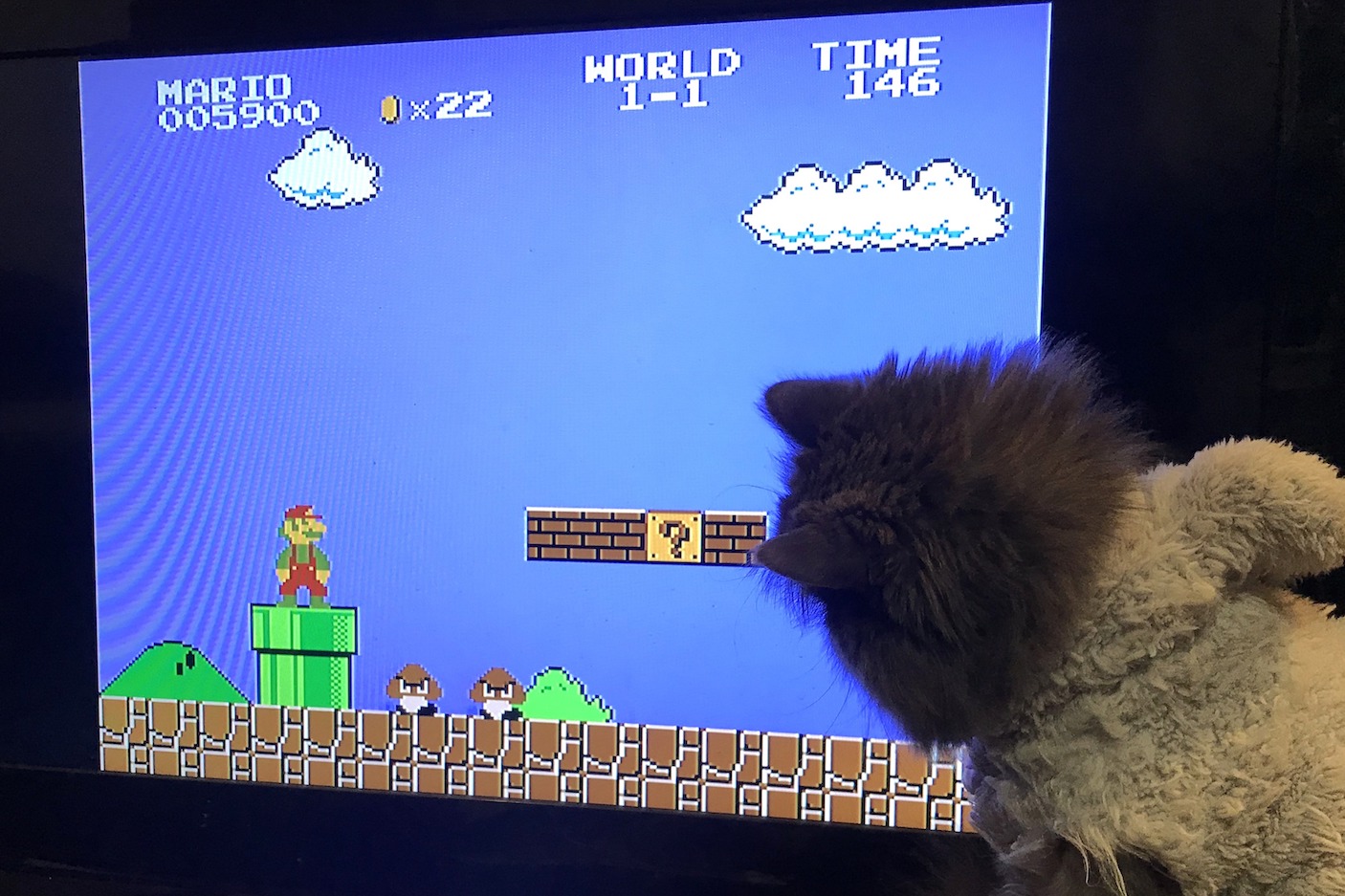 Lastly, let's not forget New Year's resolutions. Did you make any?
For myself, I have several goals:
Provide better customer support to our TBS clients
(My apologies if you felt we did not provide you with enough support last year..)
Launch two new projects
Brush and groom my sassy cat Bell every two days
Blow dry my hair before falling asleep
Make an effort to smile at people
Goal No.5 Smile
Happy new year but are you looking happy? I saw a middle age Japanese woman the other wearing a T-shirt with the word 'I'm happy' in huge lettering across her chest. But she looked so grumpy! And as much as I hate to admit, it's the same for me. Working late nights for days on end, I one day accidentally opened my iPhone's front camera and received the very unpleasant shock of seeing my zombie face! Not smiling makes the corners of our mouth droop, and we end up looking older, which is why this duck-beak shaped smile exerciser mouthpiece was the first item on my 2019 shopping list. Let's smile more for a youthful face and better spirits!
Having trouble finding something to giggle about? Hit the link below to view my favorite YouTube video for a guaranteed smile. Stay happy and make your year 2019 a happy one! 😀