Have you already decorated for the winter holidays? Time flies fast and 2018 will soon be wrapping up.
I'm Eri, the directing manager of Tokyo Beauty Stars. Today, I'd love to share some of the fun, seasonal activities I've recently had. Beauty comes from a positive mind and it's always nice to have some little excitements now and then. So let's rug up and go out!

1.Rikugien Garden
If you've been busy and haven't had time to visit the suburbs and see the autumn leaves yet this year, the scenic spot Rikugien is perfect. This park is one of the most beautiful parks in Tokyo. Designated in 1965, it's typical of landscaping in the Edo period and will make you feel like royalty. It's not an overwhelming huge park and is compact enough to explore in 1 hour.It's a romantic place to walk around while holding hands and chatting with your partner, stopping here and there to see the autumn leaf colors. Take time to breathe in the fresh air and admire the beautiful trees while strolling beneath the blue sky.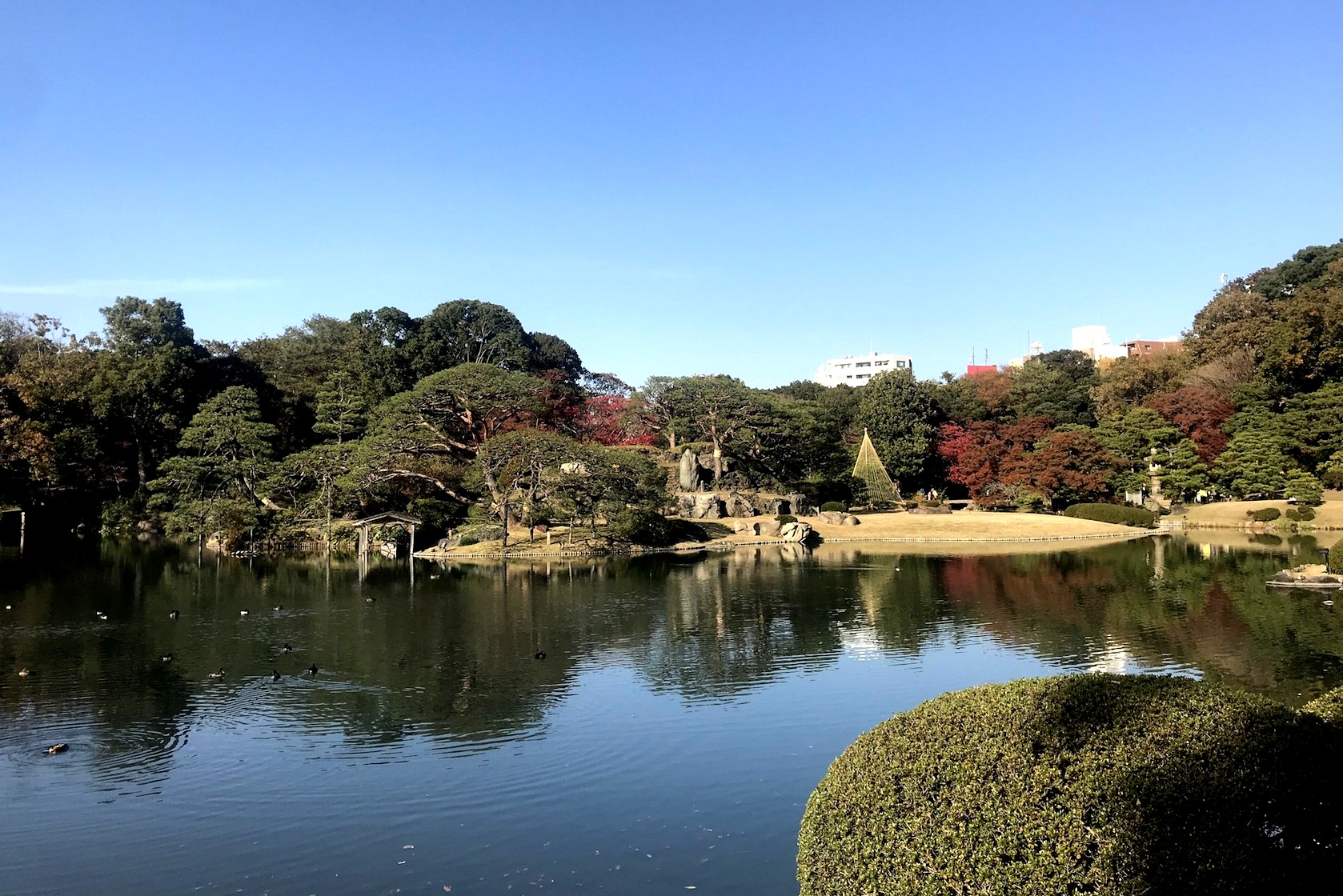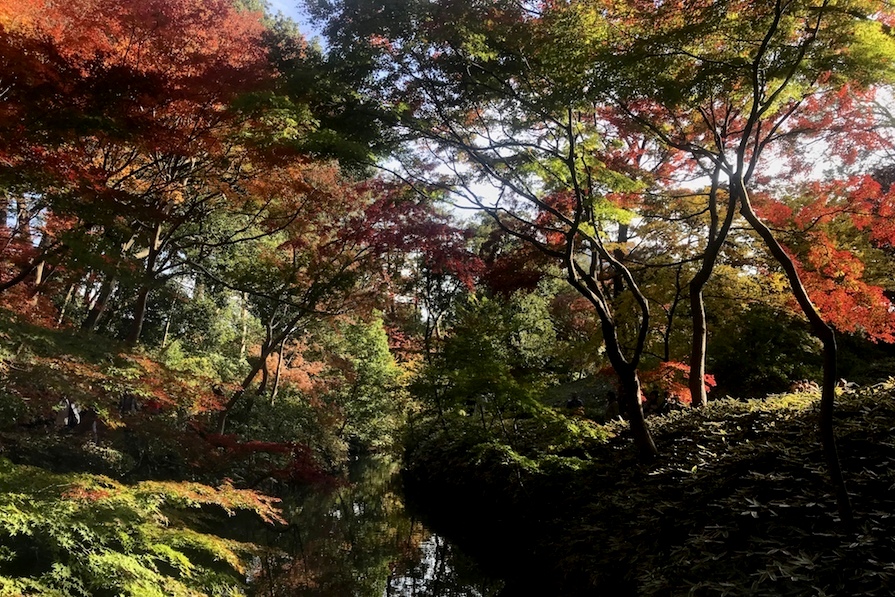 If you need a tea break, stop for traditional Japanese tea while looking out across the well-groomed grounds, which center around a man-made hill and pond. If you missed lunch, you can also try the skewer dumplings.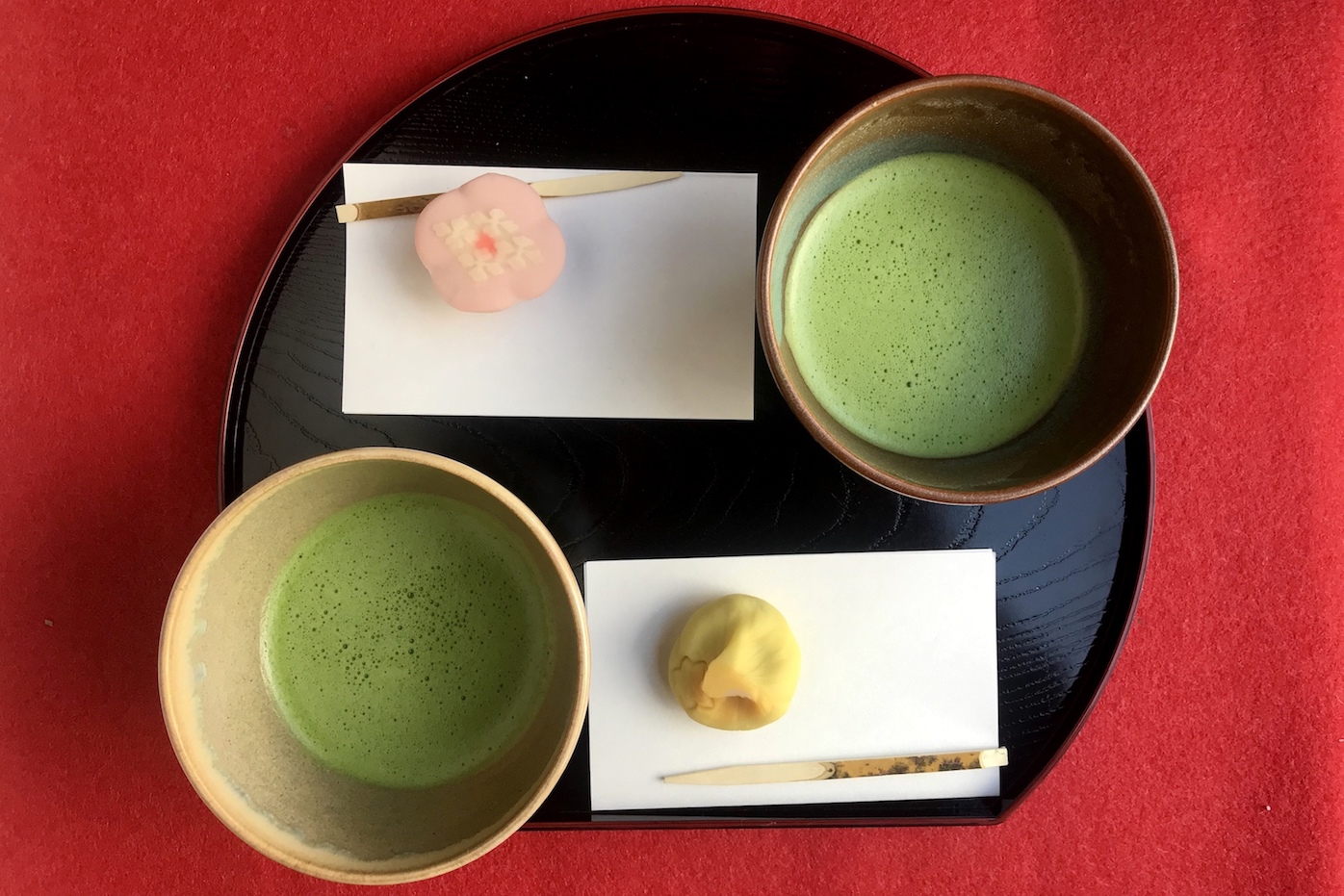 Rikugien is illuminated during the autumn season, with the red and yellow colored leaves lit up in the dark to create a fantastic atmosphere. The trees are illuminated every evening until December 9th, so if you have time, don't miss it! I went during the daytime and would love to return after dark!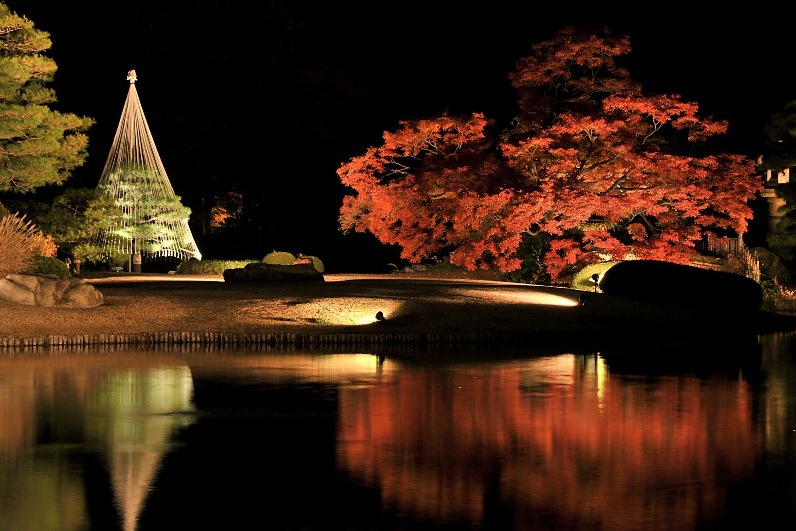 How to get there
Take the JR Yamanote line or the Namboku line to Komagome station.
The garden is just to the south of the station.
Admission
300 Yen
Opening hours
9am-5pm (last entry 4:30pm)
Closed between December 29th and January 1st
*Illumination event
From sunset – 9pm (last entry 8:30pm)
2.Osechi Cuisine
If you're looking for something special for New Year's Day, consider the traditional Japanese "Osechi cuisine", which I've recently seen displayed in department stores. They're very pricey and I can't afford them but they're still exciting just to see!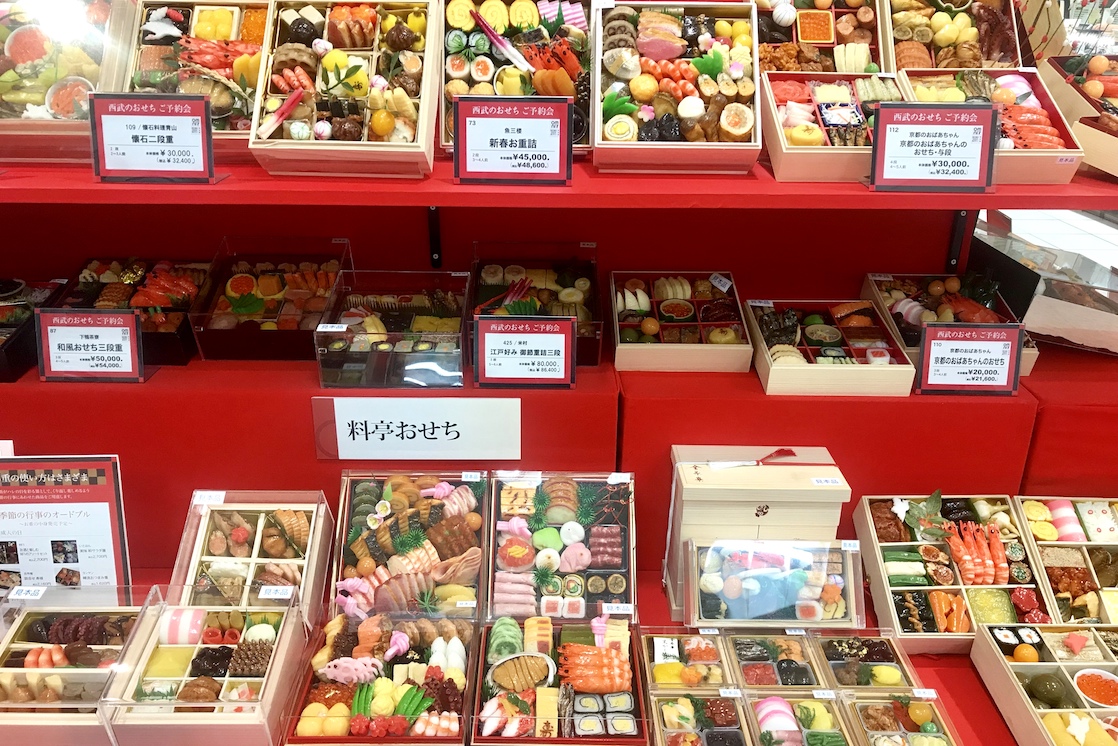 Osechi cuisine is a Japanese celebratory dish that's eaten for the New Year. During the Edo period, people used to give special dishes to the Japanese gods to celebrate the coming year. Originally it had been offerings from the land in gratitude for the yearly harvest. But as the lifestyle improved and Japan's food culture became richer, it evolved into a feast that included mountains of vegetables and seafood. It was also believed that on New Year 's Day, offering Osechi cuisine released Japanese housewives from their cooking jobs.
3.Hoshi Onsen
Hoshi Onsen is one of Japan's most memorable onsen ryokan (inns), with a history dating back more than 100 years. It's a great place to experience nostalgic Japanese culture and the ryokan has been designated as a National Tangible Cultural Asset. The main building is especially renowned as being a guest room for literary figures, with many famous Japanese writers using it as a secret hideaway to write their books and poetry.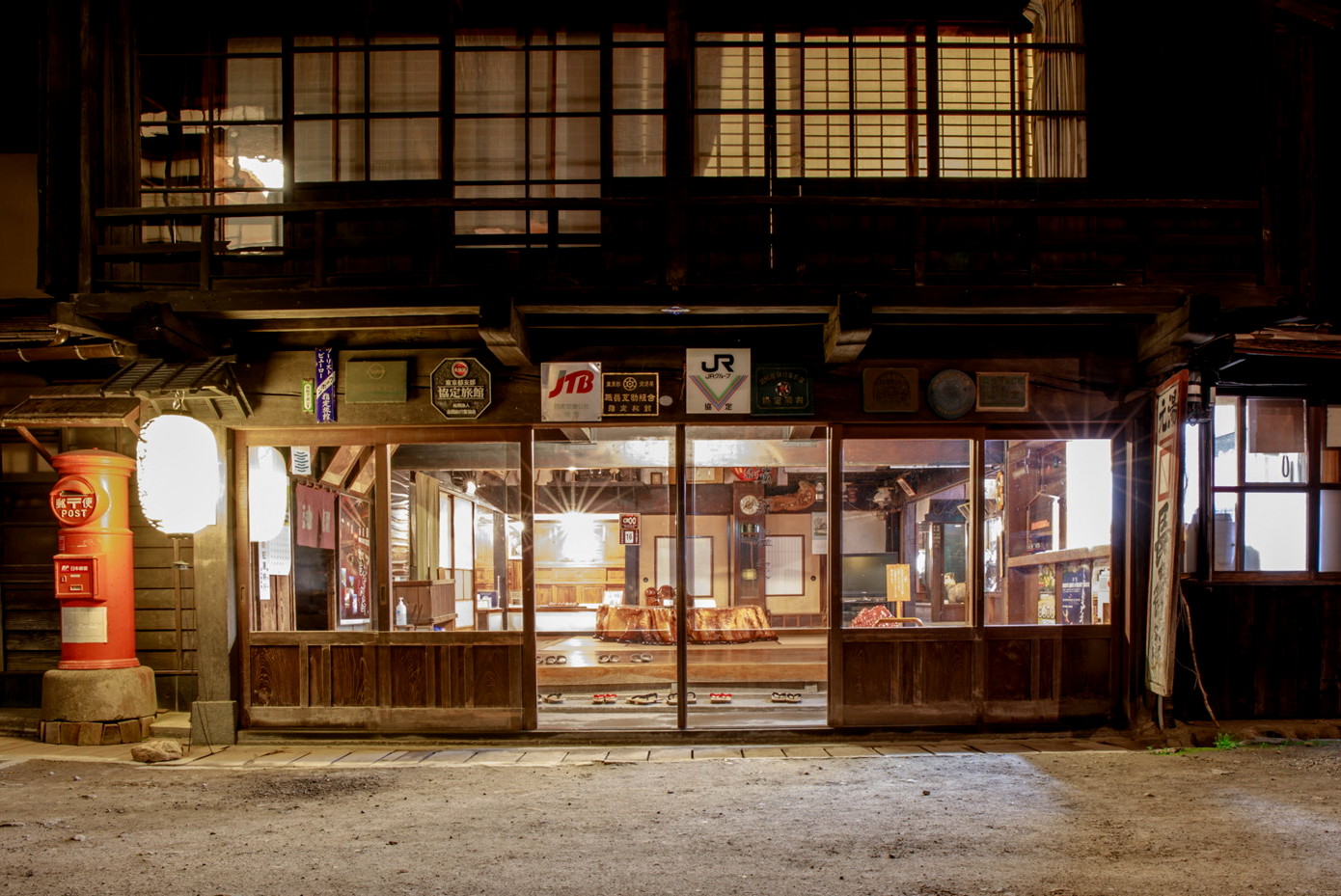 Don't be surprised, but among the four baths is a famous public bath offering mixed bathing for both men and women! (There are also designated times for women only and men only) Why not?! I tried the mixed bath as soon as I arrived at the ryokan, just after checking in at 3 pm. There were only two people there (an old man and an old woman) so I was brave! Later in the evening, it became more crowded with men, so I recommend checking in early and jumping into the mixed bath right away.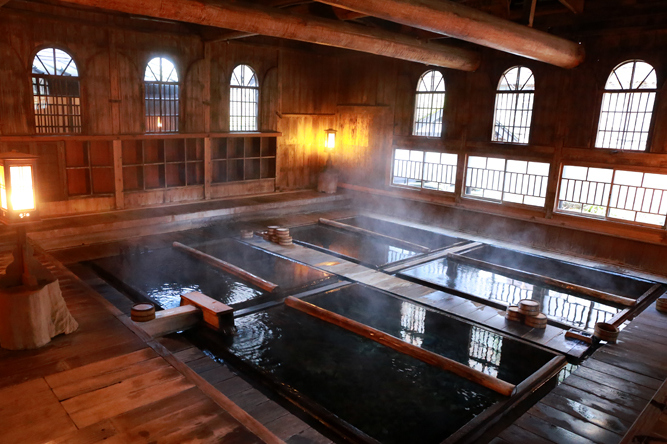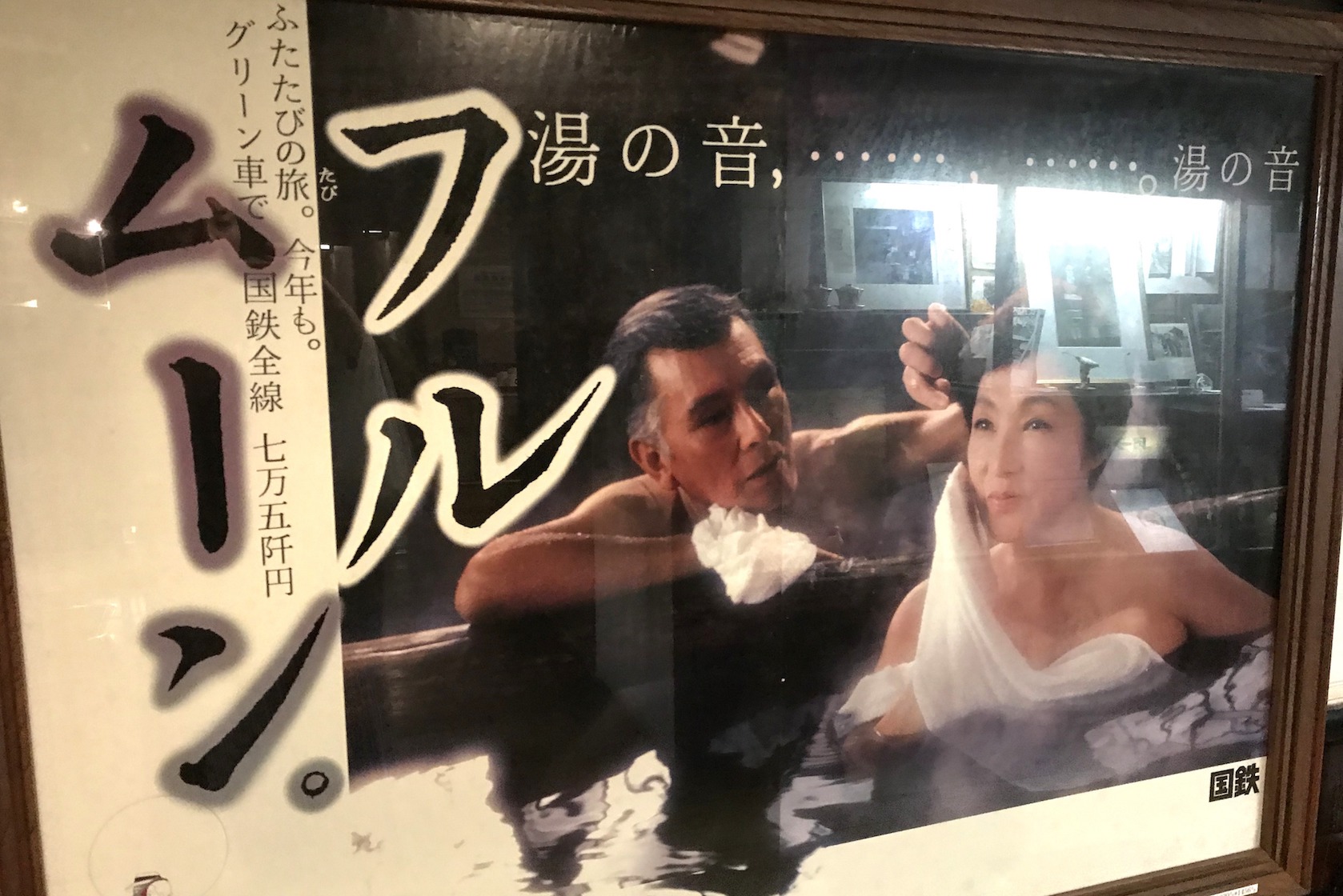 The wooden bathhouse was built more than a century ago and is simply amazing! A hot spring filters water up through the bottom of the bathtub and you can admire undressing clothes boxes dating from around 100 years ago. Hoshi Onsen is nestled in the mountains of Gunma Prefecture and definitely worth visiting. It is one of the best places to escape the hustle and bustle of the city. I stayed one night but the bathhouse also welcomes day visitors.
Address
Tone-gun, Gumma Prefecture 379-1401 Minakami cho Nagai 650
Bathing fee
1,000 yen
Opening hours
10:30 am – 2 pm
Closed
New Year's holidays and other irregular holidays
Car parking
Free
What's your plan for Christmas? I'm going to have a big Christmas cake and KFC with my cat.
Let's work hard towards the end of the year to enjoy our winter holiday soon!