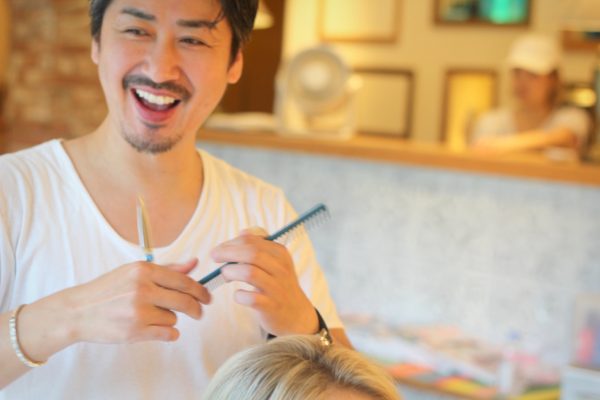 Master Haircut by Top Stylist
Get a haircut by master stylist Nageyama, plus a head spa service with a hair steam treatment to rejuvenate your look.
Salon Price 14,580 JPY
TBS Price 11,340 JPY
tax included
One master stylist. Three hair models with limited time. No problem for the extremely popular Nageyama, one of Tokyo's most popular hair designers. Our writer Rene was there to see this master stylist at work, and to find why he is at the top of the hair game.
---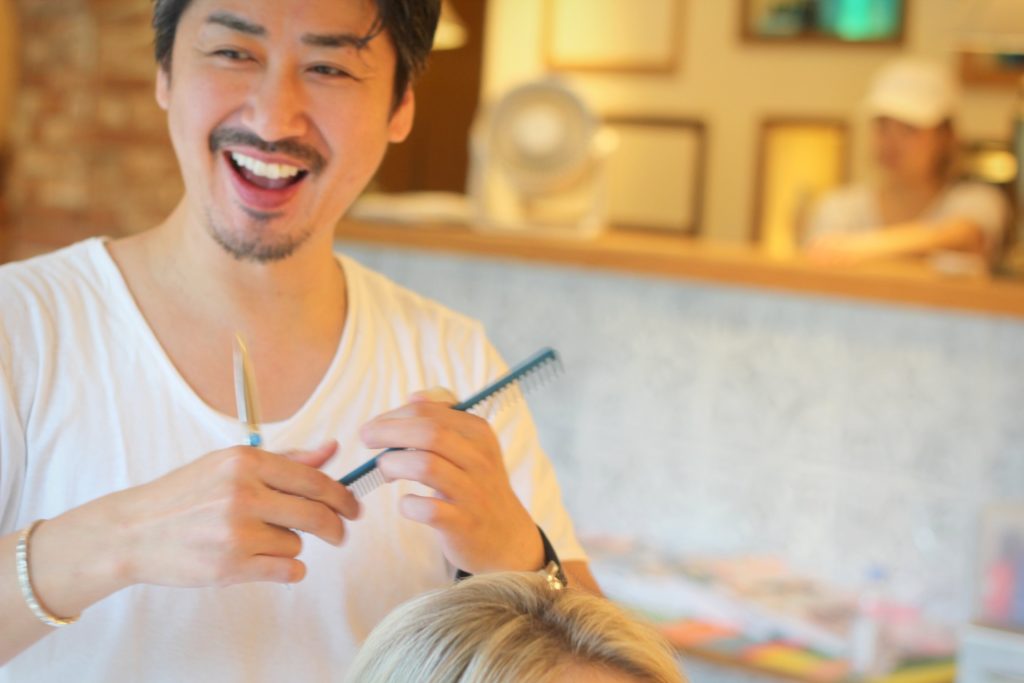 BULB owner and stylist, Nageyama
The Master Stylist's Background
Born in Miyazaki prefecture in 1980, Nageyama grew up admiring many of the charismatic Tokyo-based hairdressers of the late 90's. He came to Tokyo with the dream of becoming one of the leading stylists in Japanese beauty culture, and after he graduated from Tokyo's Hollywood Beauty School, he trained with senior stylists for many years to gain respect in the hair design field.
The Master Stylist Today
Today, Nageyama is a highly respected salon owner and sought-after hair stylist in his own right. Professionalism and high quality service are equally as important to him as his hair design techniques, as he believes that - regardless of the salon's ambience and decor - the stylist holds the ultimate responsibility in providing customers what was promised to them. He has many loyal customers that will travel long distances for his services, and he is a trusted beauty advisor who assists in developing beauty products with leading Japanese manufacturers. With these various talents in the hair design world, Nageyama is a well-rounded stylist who knows the industry inside and and out.
The Master Stylist at Work
So with all this in mind, we were eager to see how Nageyama would pull off giving our three hair models new looks they would be totally satisfied with.
Our first hair model wanted an edgy, modern cut that would give him the 'cool' factor. After a look at the magazine image the model brought and a brief but detailed consultation, Nageyama started snipping away and in almost no time, our model had the razor-sharp cut he was looking for.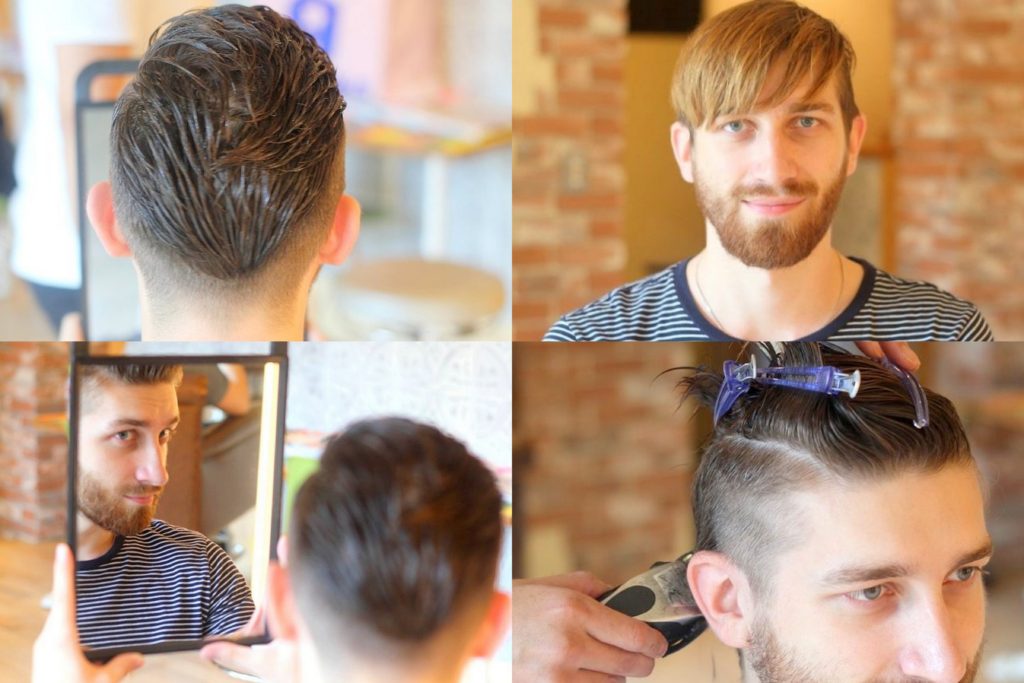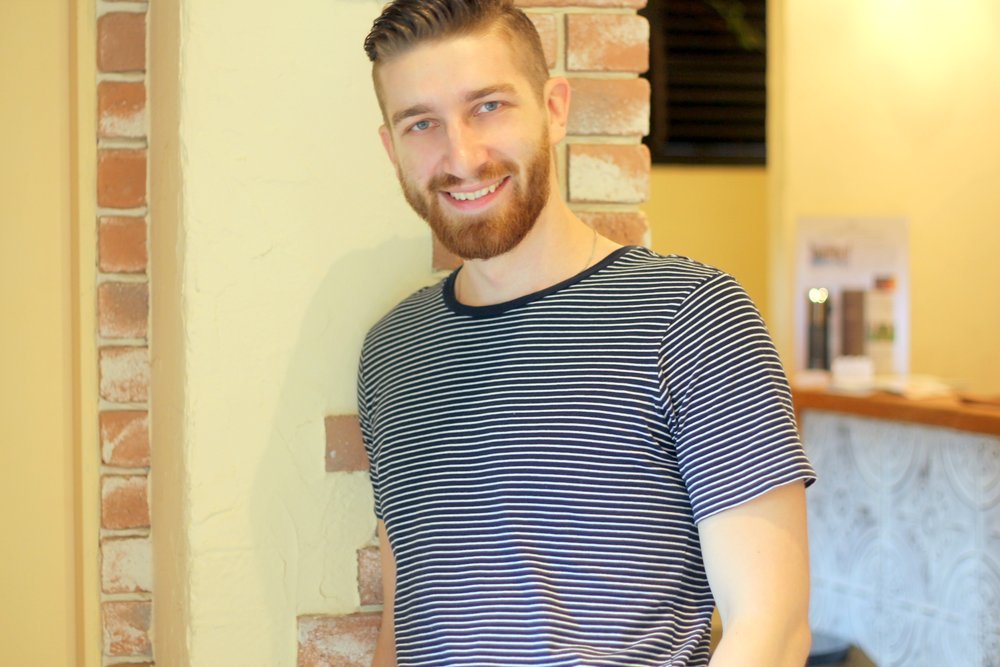 Looking very cool indeed!
Our second hair model wanted a classic style to complement her features - not too different from her usual style - and one that she could easily maintain at home. After a relaxing head spa with steam treatment, Nageyama worked his hair cutting magic again by giving her a youthful look with bouncy locks, and her smile at the end said it all!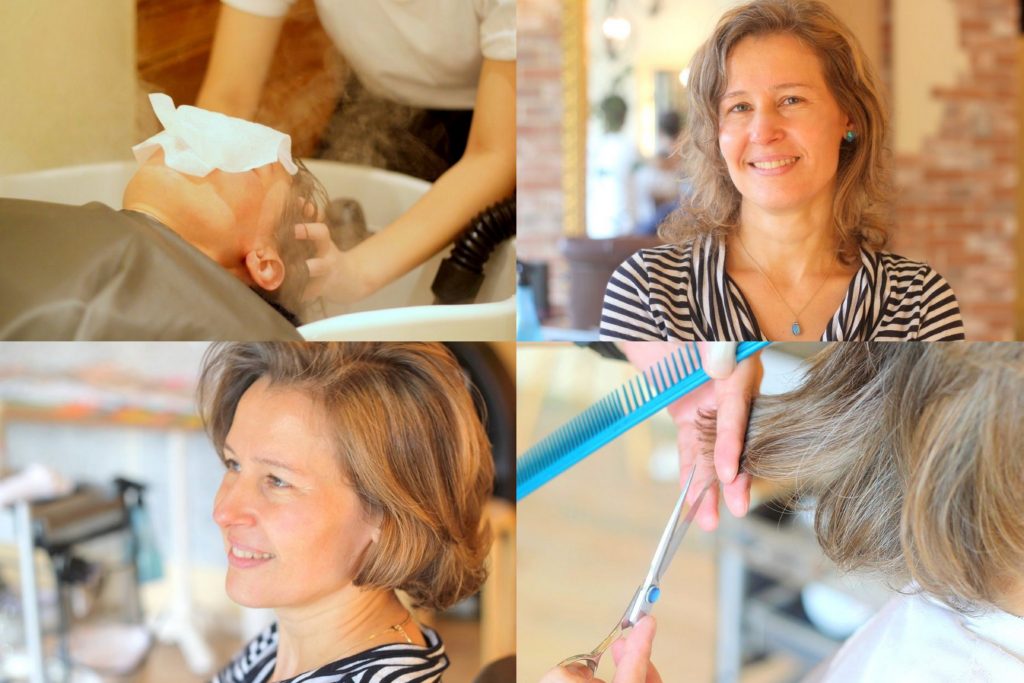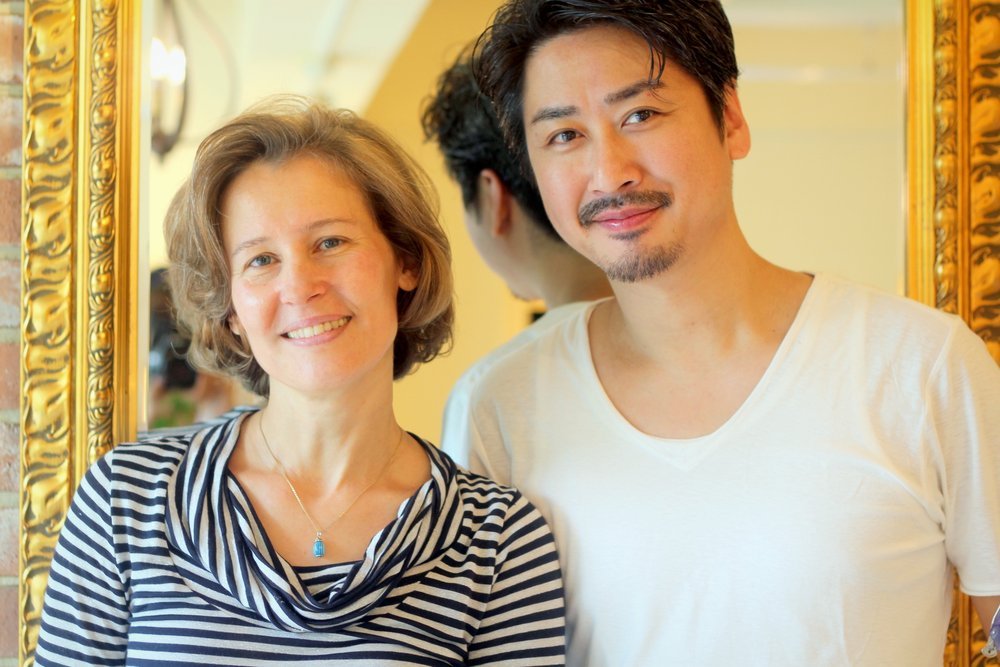 All smiles after the Nageyama effect
Our third model was a little short on time, and we were concerned that she may not get exactly what she wanted given the time constraints. Again, Nageyama's efficiency and superior hair cutting skills shone through, and she got the beautifully designed bob she wanted.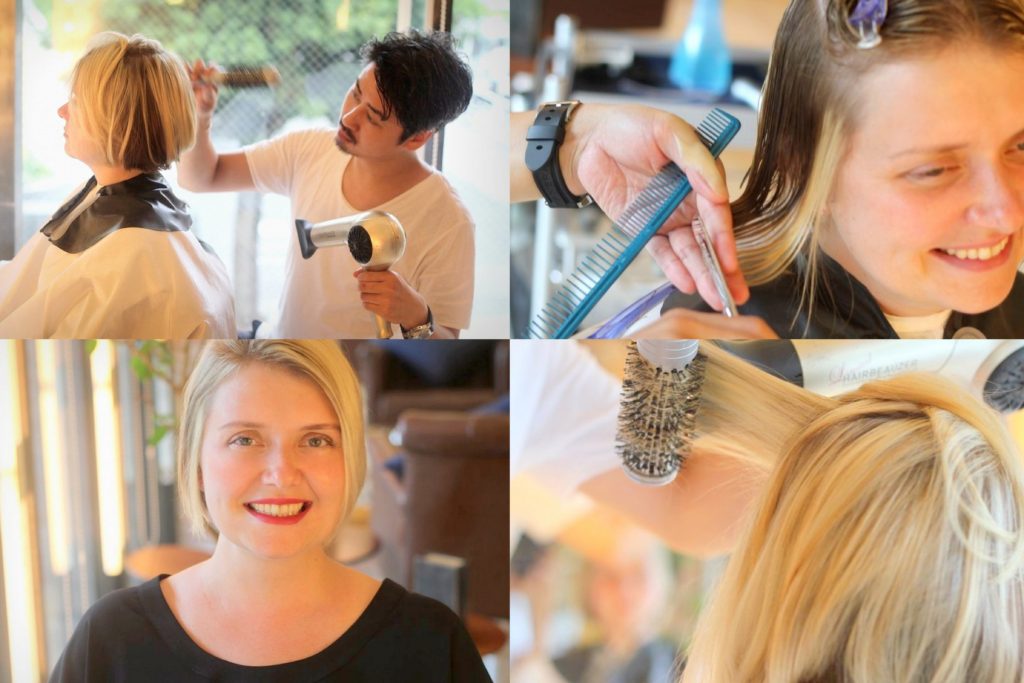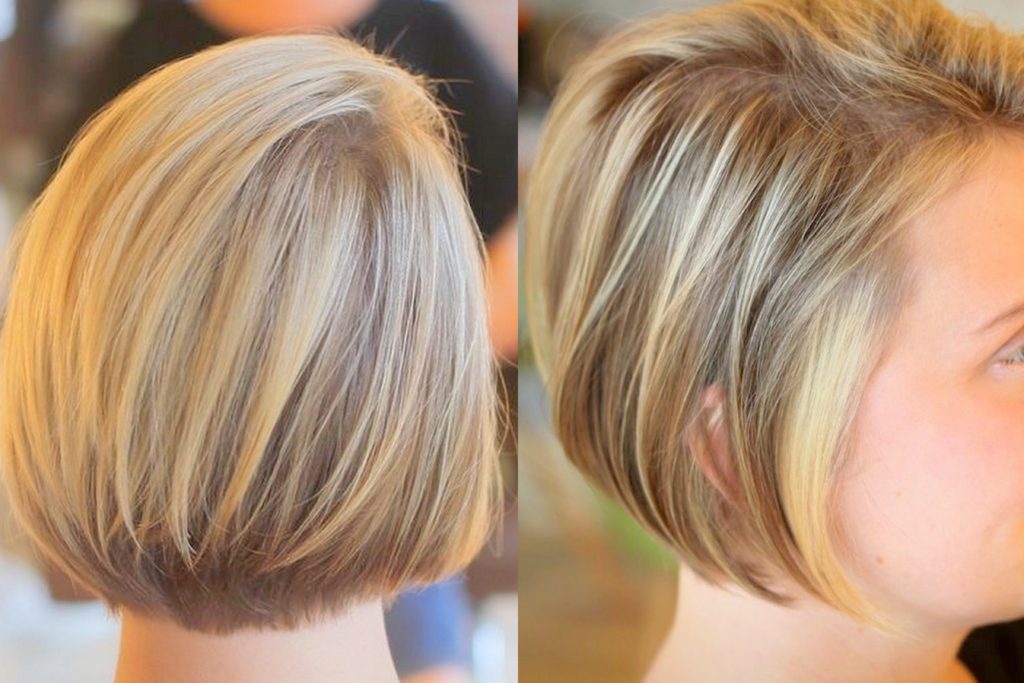 Another highly satisfied customer!
Giving three hair models exactly the styles they wanted in just over three hours? We needed no more proof that Nageyama is indeed the master stylist able to give you exactly the style you want too!
Payment accepted:
Cash, VISA, MasterCard, American Express, Diners
Service includes:
• Design haircut by owner, Nageyama
• Head spa with a steam machine
• Shampoo, drying and styling
* Please bring a photo of desired hairstyle
Duration:
1.5 hours
Extras:
Free Wi-Fi
Languages:
English (Basic)
Japanese (Fluent)
Salon:
BULB
Opening Hours:
• Weekdays 12:00-22:00
• Weekends 10:00-19:00
Closed every Tuesday
Salon location:
3 minute walk from Daikan-Yama Station (Tokyu Toyoko Line)
After you reserve this service, we will send you the salon address, telephone number and a detailed photo guidance of how to go to the salon from the nearest station in a reservation confirmation email.
---